A Glass studio team leaders, engineers, Technicians, artists and designers.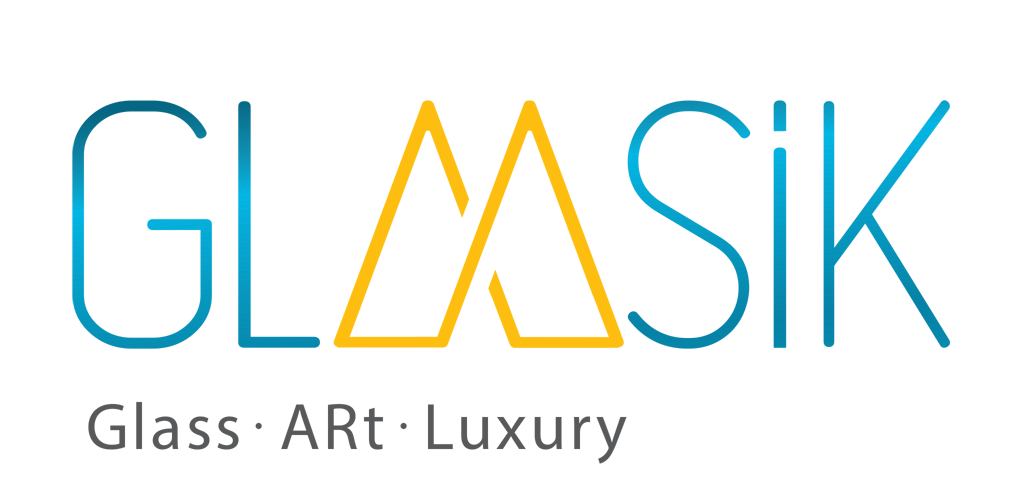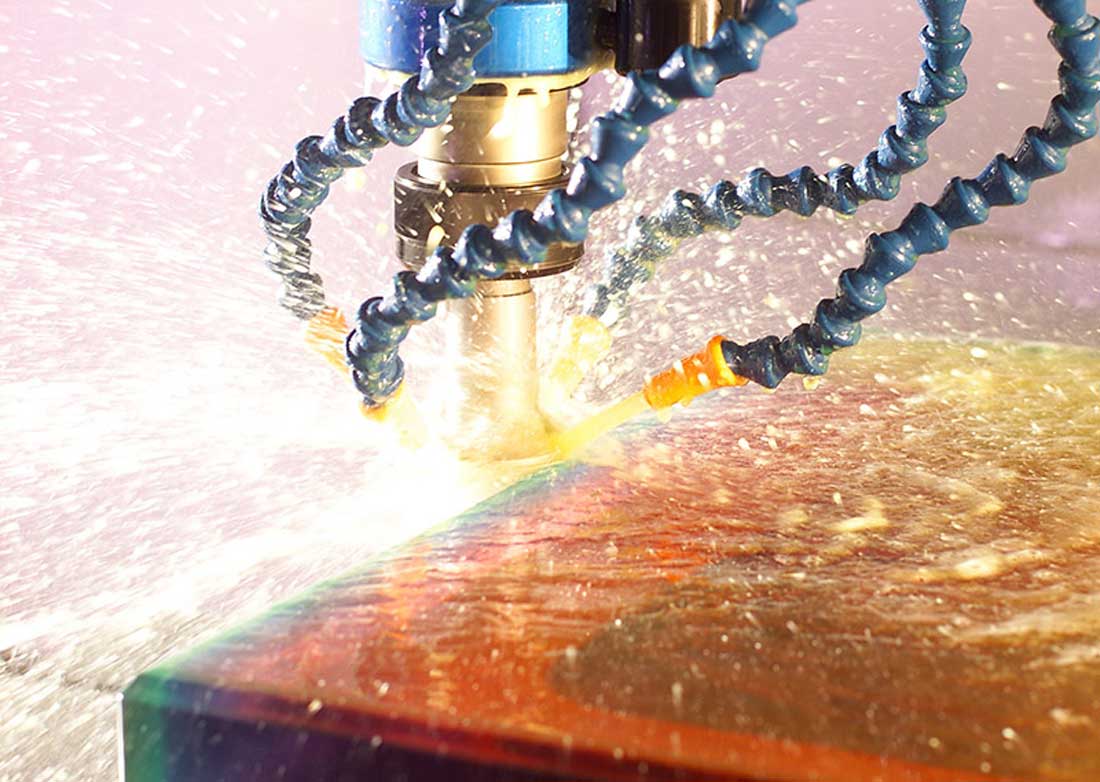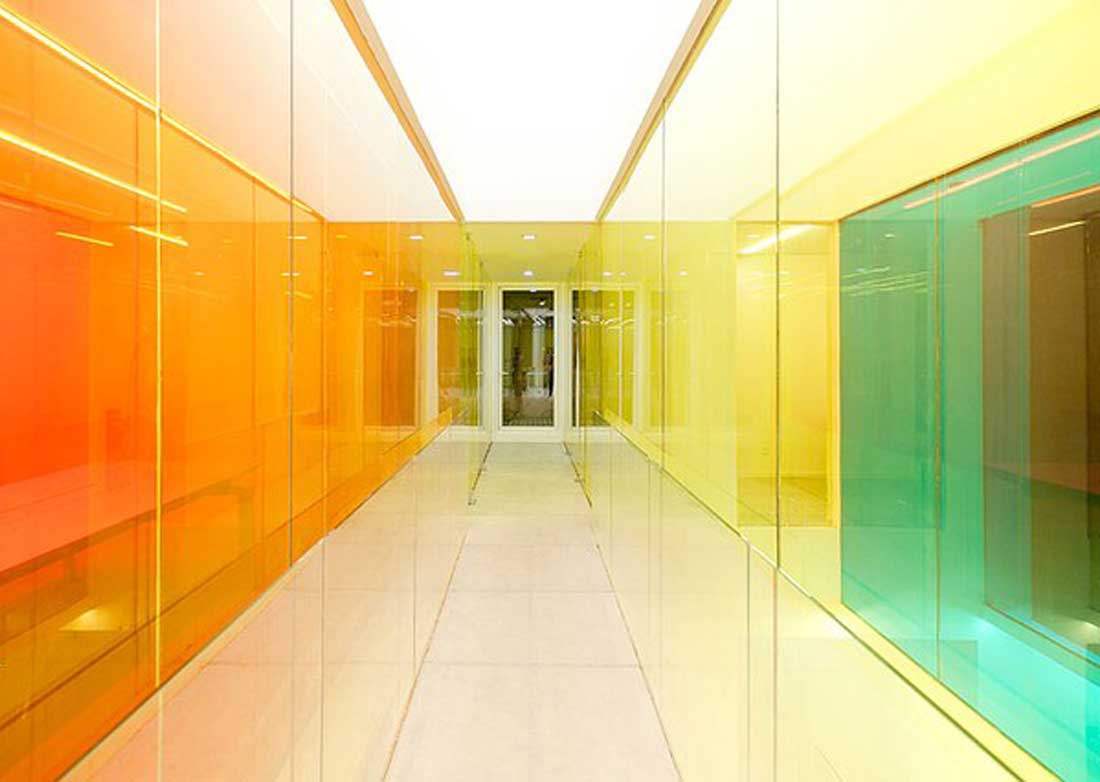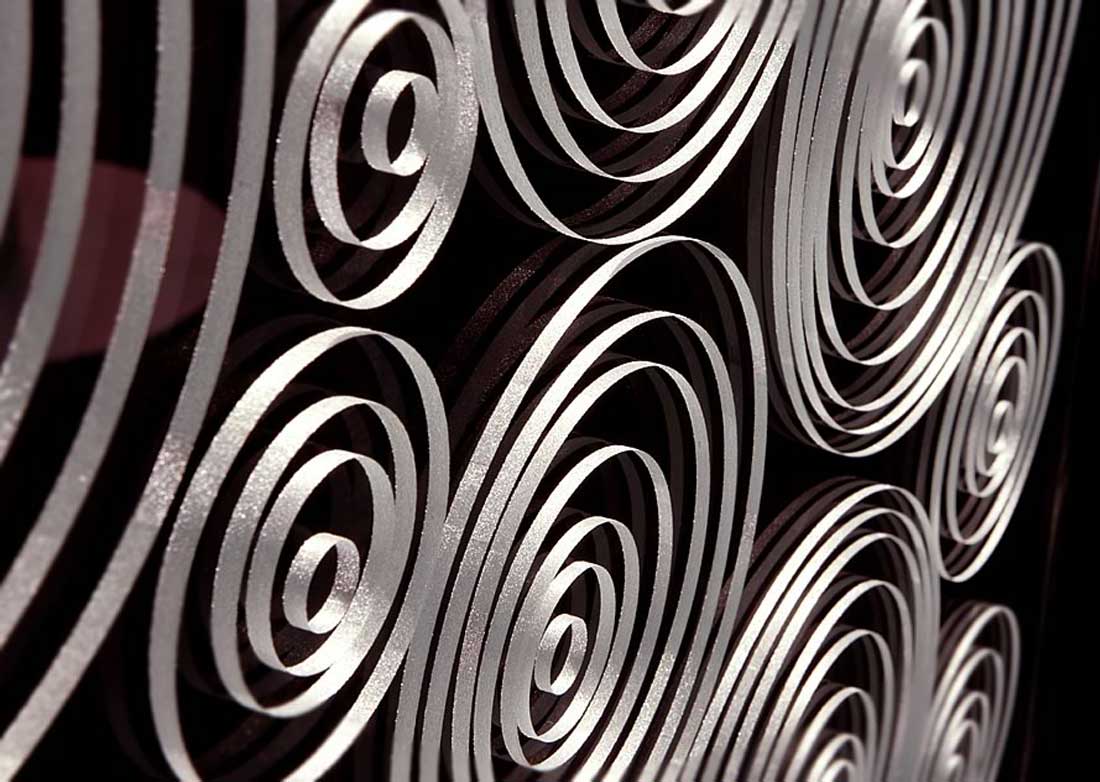 Sustainable Green Glass
Getting what you need doesn't have to mean wasting resources. It's why we're passionate about energy sources that don't deplete our planet's limited reserves. Environmentally friendly our Energy-Safe Glass has formed the cornerstone of Glaasik products since the launch of it's first energy-saving glasses. Today we are among the top in the industry providing high performance energy-efficient Glass processing and products ...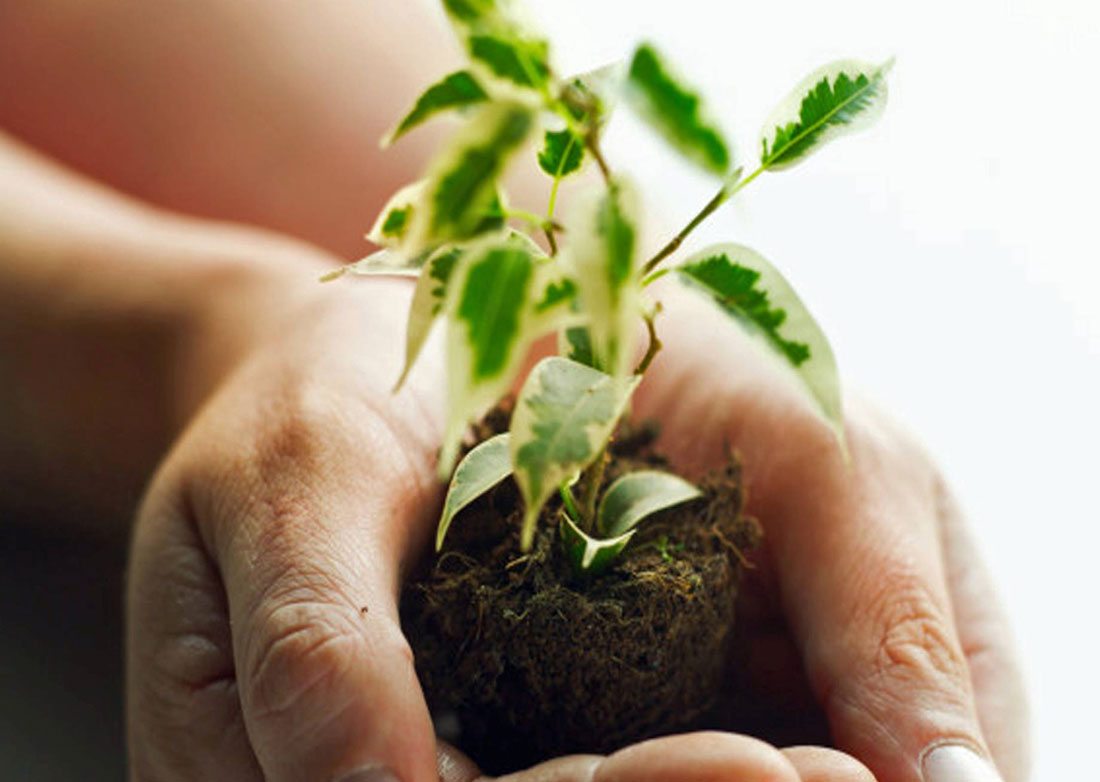 What makes us Different?
Entrepreneurial spirit, quality-oriented thinking & readiness to assume risk, are the basis on which glaasik stands and continues to grow...
Glaasik™ is driven by a strong commitment towards promoting glass and an appreciation for well designed glass art & luxury products and continually support its clients, designers and architects who are involved with the aesthetics of glass.