Dynamic & ambitious
Want to learn a little more about us? You've come to the right place!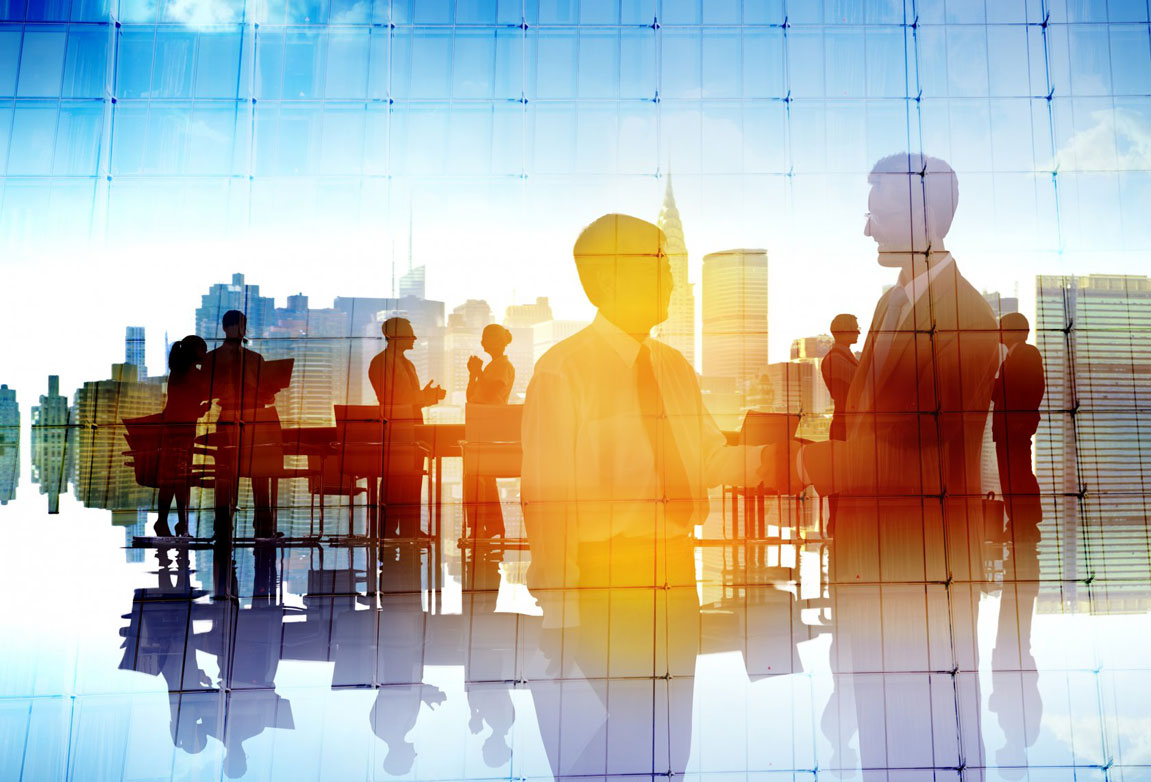 3+ YEARS - YOUNG & GROWING DELIVERED
3,500 + GLASS PROJECT PROJECTS
PAN INDIA & INTERNATIONAL
PROVEN AND RELIABLE TECHNOLOGY
COMPLETE IN-HOUSE TEAM
With it's state-of the art technologies and stringent quality Measures, glaasik excels as a highly creative and fastest-growing Enterprises in their niche segment across the indian Sub-continent.
In structural glazing systems, they remain as an unrivalled Market leader allowing architects to build entire structures out Of glass. Their innovative processes & techniques, along with Lasting durability and safety provides architects the design Flexibility to create energy-efficient and highly sophisticated Work environments, with more light and greater feel for space.
For the aesthetically focused architects and design Connoisseurs, glaasik™ provides a breadth of unique glass Processes & techniques, that allow them the freedom to create a Diverse range of décor accents and elegant spaces, be it for Today's modern homes, retail spaces or offices interiors.
ENTREPRENEURIAL SPIRIT, QUALITY-ORIENTED THINKING & READINESS TO ASSUME RISK ARE THE BASIS ON WHICH GLAASIK STANDS AND CONTINUES TO GROW...