ARCHITECTURAL
CONSTRUCTION - FACADES & INTERIORS
In this portfolio we offer application of High-Performance exterior glass solutions to enhance the comfort of buildings including acoustic and thermal insulation, wall facing, roofing & facade systems, primarily for the constriuction & building sector.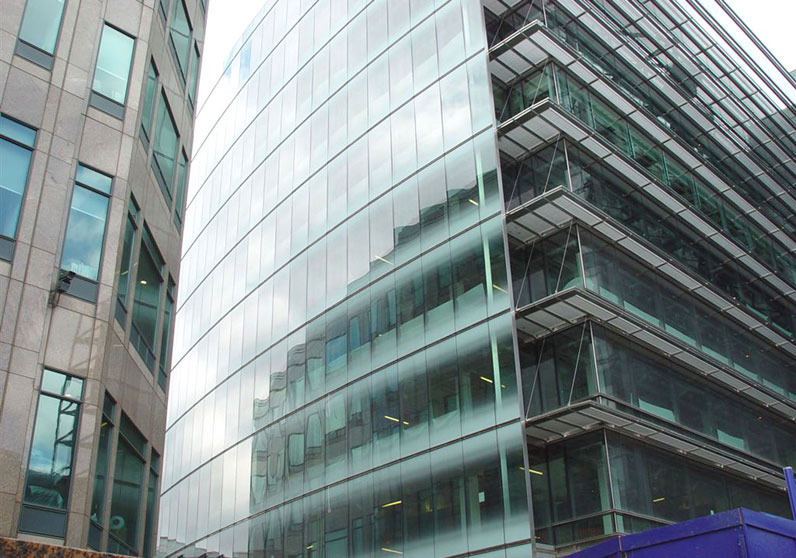 PROCESSED
TOUGHENED GLASS
Our Tuff-Safe® glass is almost 4-5 times stronger than annealed glass & approximately three times as resistant to rapid temperature changes. On breakage it defragments into tiny pieces which is safer.
PROCESSED
INSULATED GLASS
Our Energy-Safe® Glass is a set of two or more panes, spaced apart & sealed to form a single/ double glazed units. Most importantly it's function is to improve the thermal performance.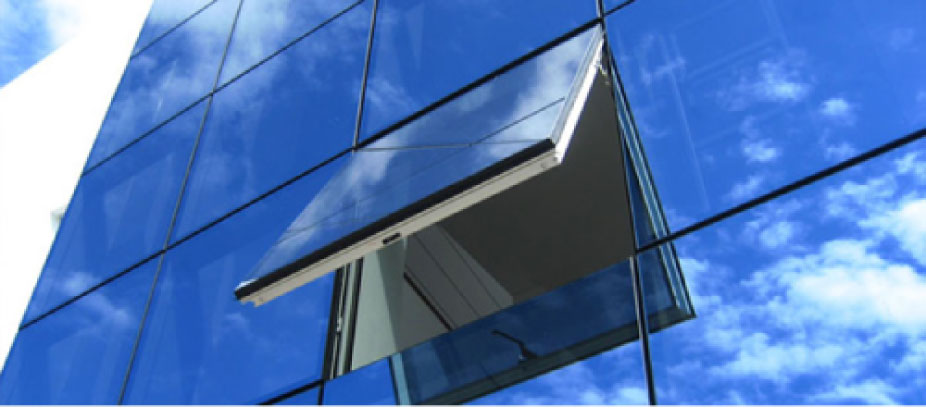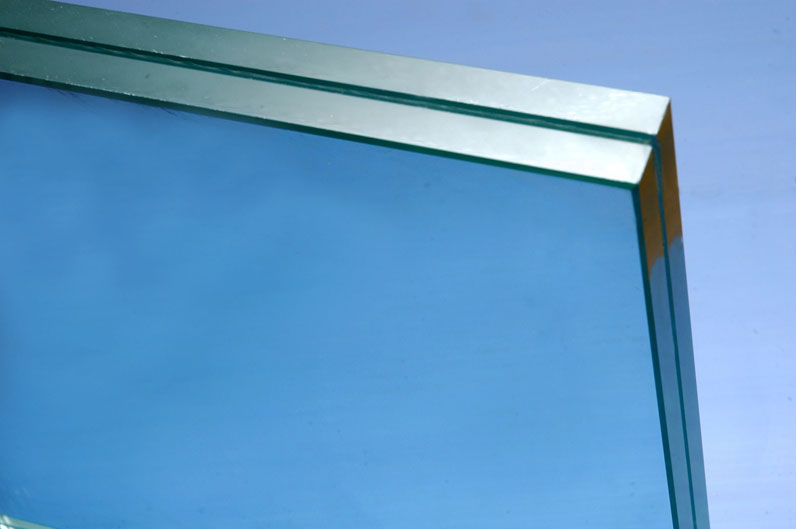 PROCESSED
LAMINATED GLASS
Lami-Safe® glass is used for safety & security. It has two or more panes with layers of PVB laminated & treated, helping it not to fall on breakage as the PVB layer keeps the glass on its place.
GLASS GRADE
LOW-E
Low-emissivity glass is a energy- efficient glass designed to prevent loss of inner temperature through windows. An invisible coating which dramatically reduces heat transfer & reflects interior cool back into your room.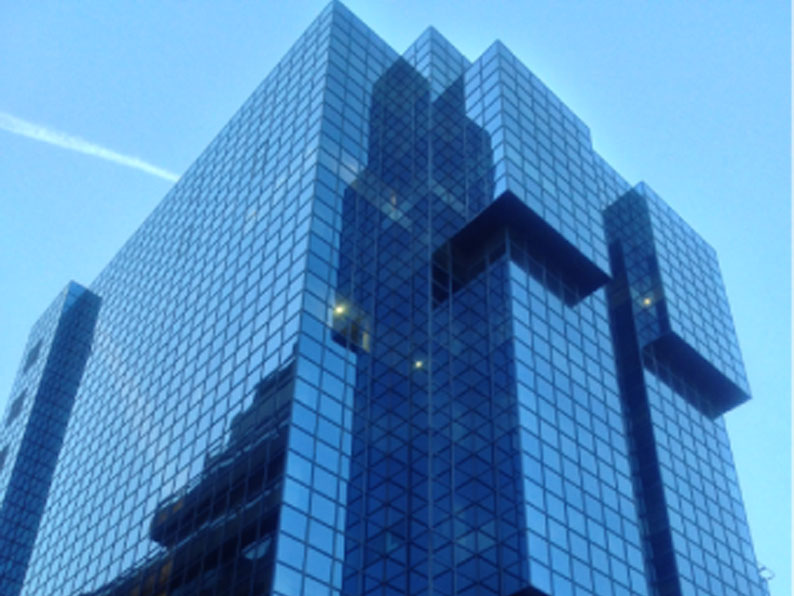 GLASS GRADE
SUPER LOW-E
Always striving to let as much light in, constantly reducing the big temperature loss, we now offer Super Low E Glass; allowing us to build as openly as we want without loosing temperature .
SPECIALIZED
CERAMIC PRINTING
Ceramic printing plays a significant role for both industrial & consumer glass applications.