AUTOMOBILES
SPECIALISED GLASSES
Apart from making Architectural glass and decorative glass, GLAASIK also makes high end glasses for all types of automobiles. We make flat as well as curved glasses. We also do ceramic printing on automotive glasses.
SPECIALISED
LAMINATED CURVED & FLAT WINDSHIELD GLASS
Laminated Windshield comprises two sheets of glass bonded together with one layer of PVB under heat and pressure to form a single piece. It is benefited from the safety and security point of view because when laminated glass cracks under impact, it remain integral unlike annealed glass which produces long sharp edge splinters on breakage. It also blocks UV rays thus preventing deterioration in the appearance of interior trims.
SPECIALISED
D.G.U Glass
Specialized D.G.U for ac buses and trains is a set of two or more panes of glass, spaced apart & hermetically sealed to form a single/ double glazed unit with an air space between each pane. Most importantly it's function is to improve the thermal performance.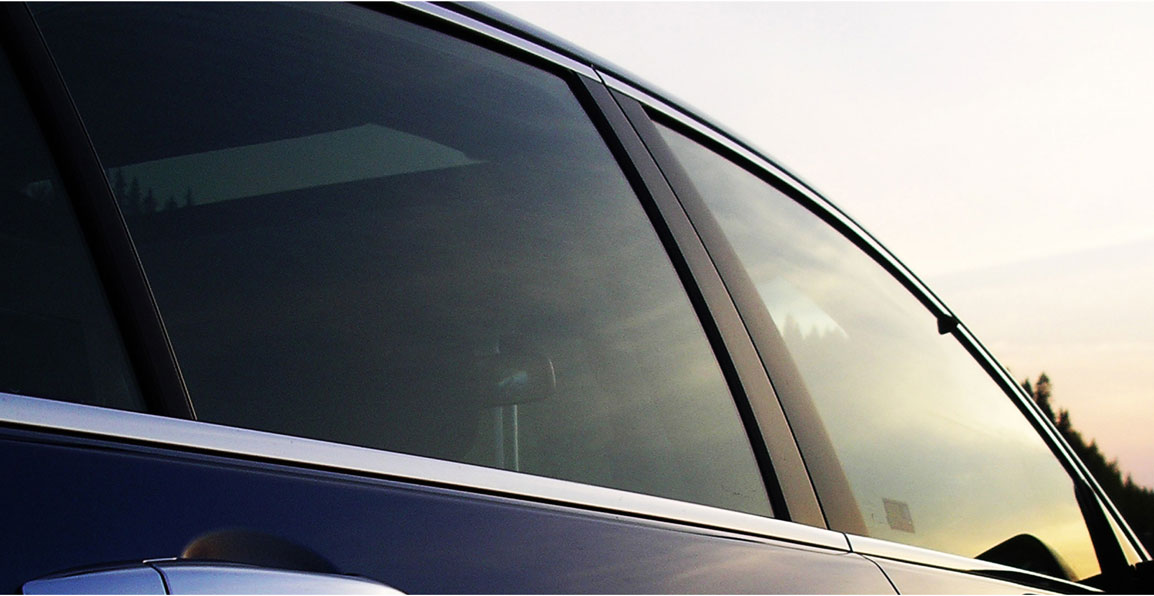 SPECIALISED
SAFETY GLASS
Glasses for buses & other vehicles are usually made from laminated glass for windshields and tempered glass for sidelites and backlites. Laminated glazing can also be used for sidelites & backlites, mainly to improve safety & security.