MHS Homes
Creating an online presence for Kent's largest housing association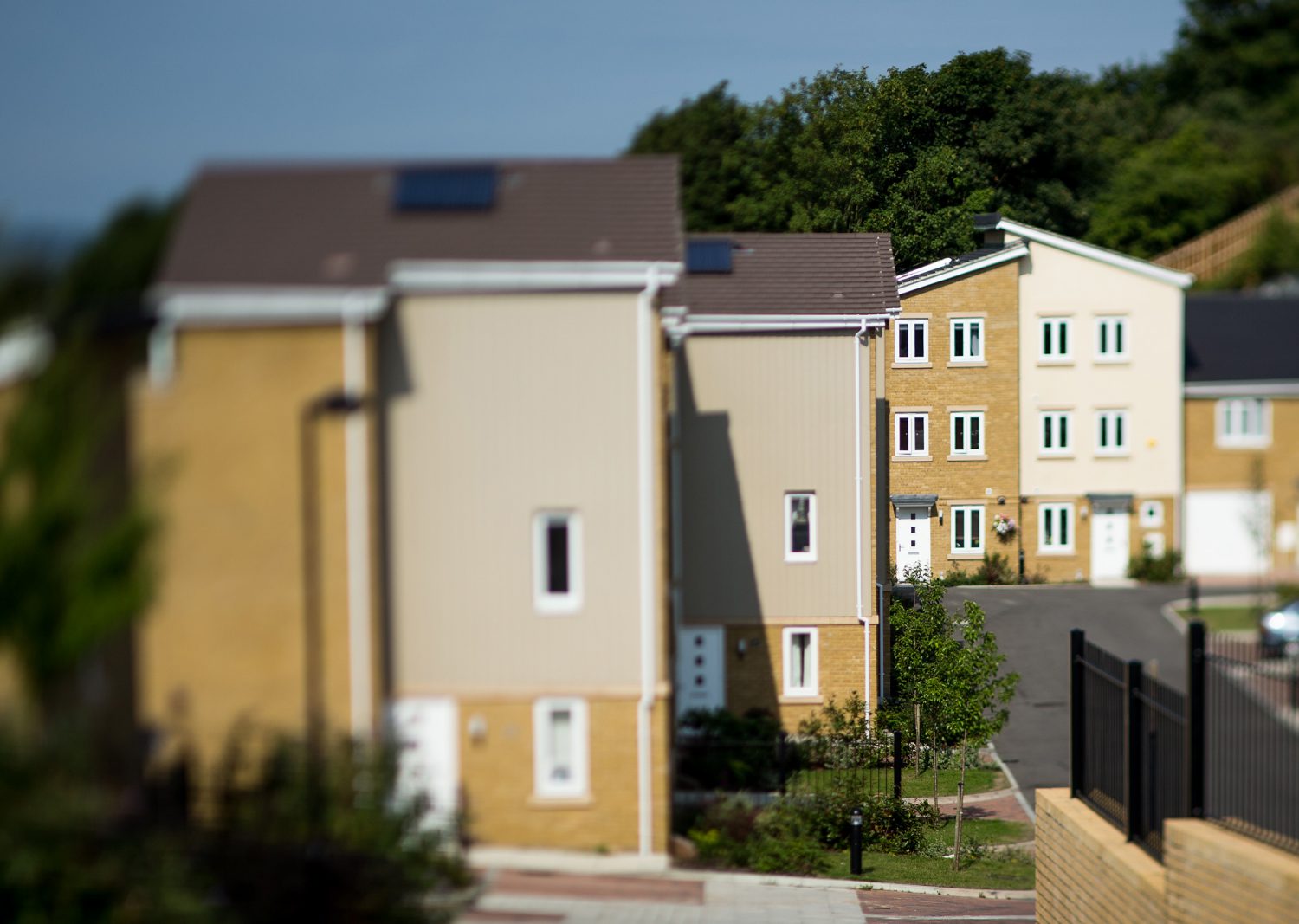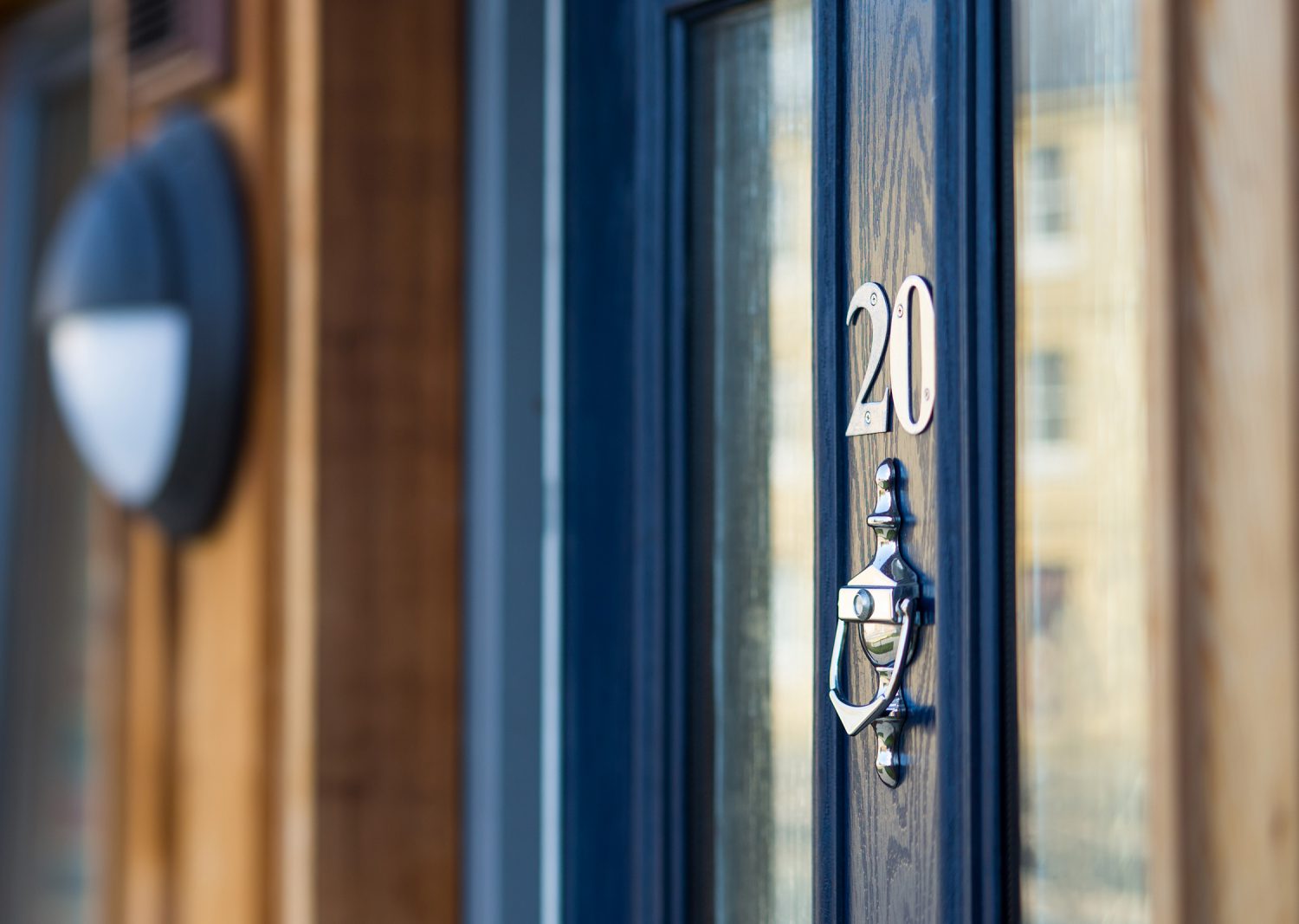 Creating places where people want to live
MHS Homes is the largest independent landlord in Kent. They own and manage more than 8500 homes in Medway, Maidstone and Dartford, offering affordable rent and shared ownership to people who need them most. Their mission is to help create community, create places where people want to live and create enjoyment.
We started work with the team at MHS back in 2013 when we were awarded the contract to redevelop their website, lifting their online profile.

Lifting the online profile of MHS Homes
We delivered our widget build on the Umbraco CMS. The widget build gives each administrator the ability to build pages with bespoke features and functionality, which the team loved for its ease of use and flexibility. With limited development time and whilst adhering to stringent testing standards, the project was delivered and launched on time and within budget.
The website was built responsively and also integrates with multiple third party systems to allow for real-time reporting by their users. It delivers integration with their personal account details and the security considerations related to this. From their user focus-groups, all the way up to the directors of the organisation, the website was very well received and had glowing feedback.
We continue to support the team at MHS and have recently redesigned the homepage to keep the site fresh and simplify the user experience. In additional to this we have created an eMarketing tool for the marketing team which has helped with regular communication to their customers and staff.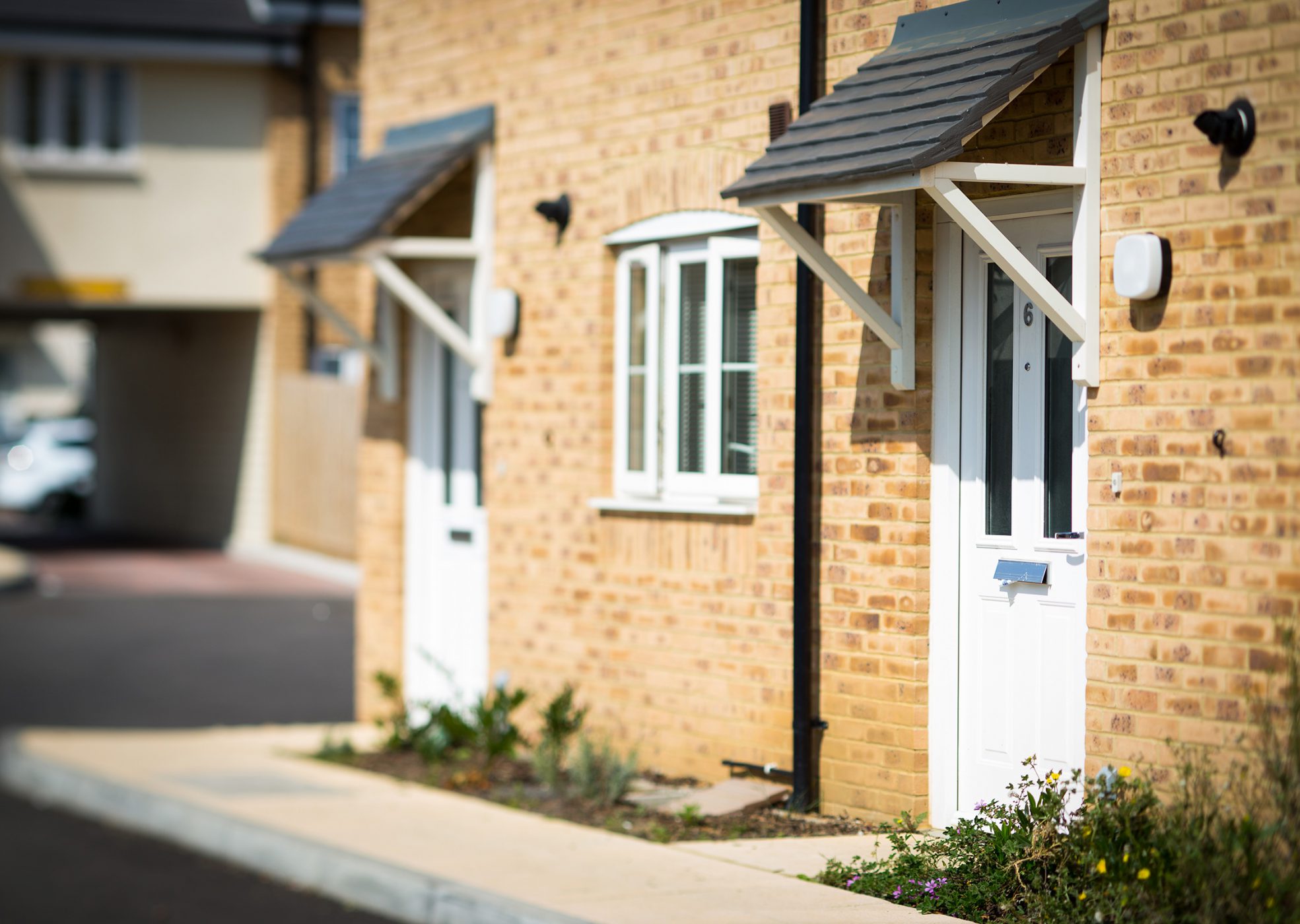 Broadcast is a comprehensive email marketing system which allows you to build emails quickly and easily, with fantastic analytics to match. We send thousands of emails every year with Broadcast and fully recommend it as a low cost, high results email platform.
Maria Soleil / Digital Communications / MHS Homes
4000%
Email subscribers increased by