INTERIORS
RESIDENTIAL- INSIDE & OUTSIDE
This sector portfolio focusses mainly on the interiors & exteriors of the habitat markets. Offering a unique portfolio of products by playing on materials and processes, after providing a thorough understanding of the customers' needs.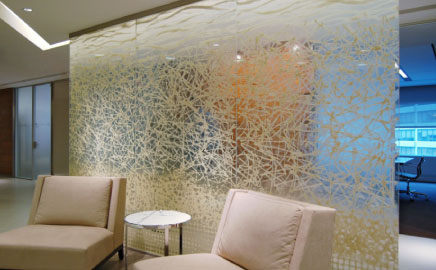 PRESSED GLASS
INTERLAYERS
We offer as diverse as you can imagine, allowing you to custom select from colors, patterns & interlayers. These decorative pressed glass interlayers are a perfect blend of flamboyance & taste.
LEAD JOINED
STAINED GLASS
Requires a great artistic skill to conceive a workable design and the engineering skills to assemble the pieces. Using over many color possibilities we create stunning focal points that admirers can't miss.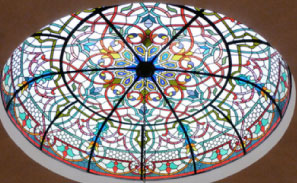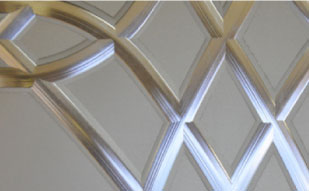 DECORATIVE GLASS
V GROOVE
We offer a wide range of v groove, glass panels for doors, windows and architectural applications, from simple patterns to complex designs, giving subtle elegance pattern look to windows, doors & partitions.
KILN FORM GLASS
FIRE FUSION
Kiln form glass is handcrafted, surface & heat treated in pertinent materials and methods, such as slumping and fusing, to produce works of great beauty and strength. Each is unique and one-of-a-kind!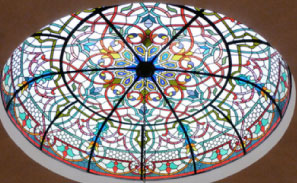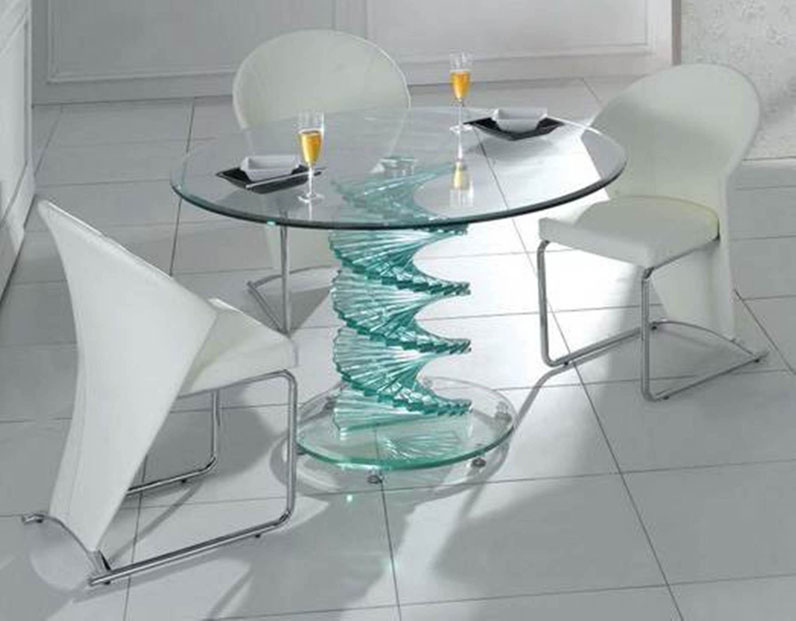 LUXURY
FURNITURE
With the sophisticated use of glass in furniture, we bring forth, a range of exquisite and appealling range of classical and contemporary furniture, blended with touch of class, providing a perfect ambience.
VENETIAN
MIRROR
Designer mirror can bring about a complete transformation to interior design. The wide range of available effects, patterns and colours allow you to create the desired look for your space.