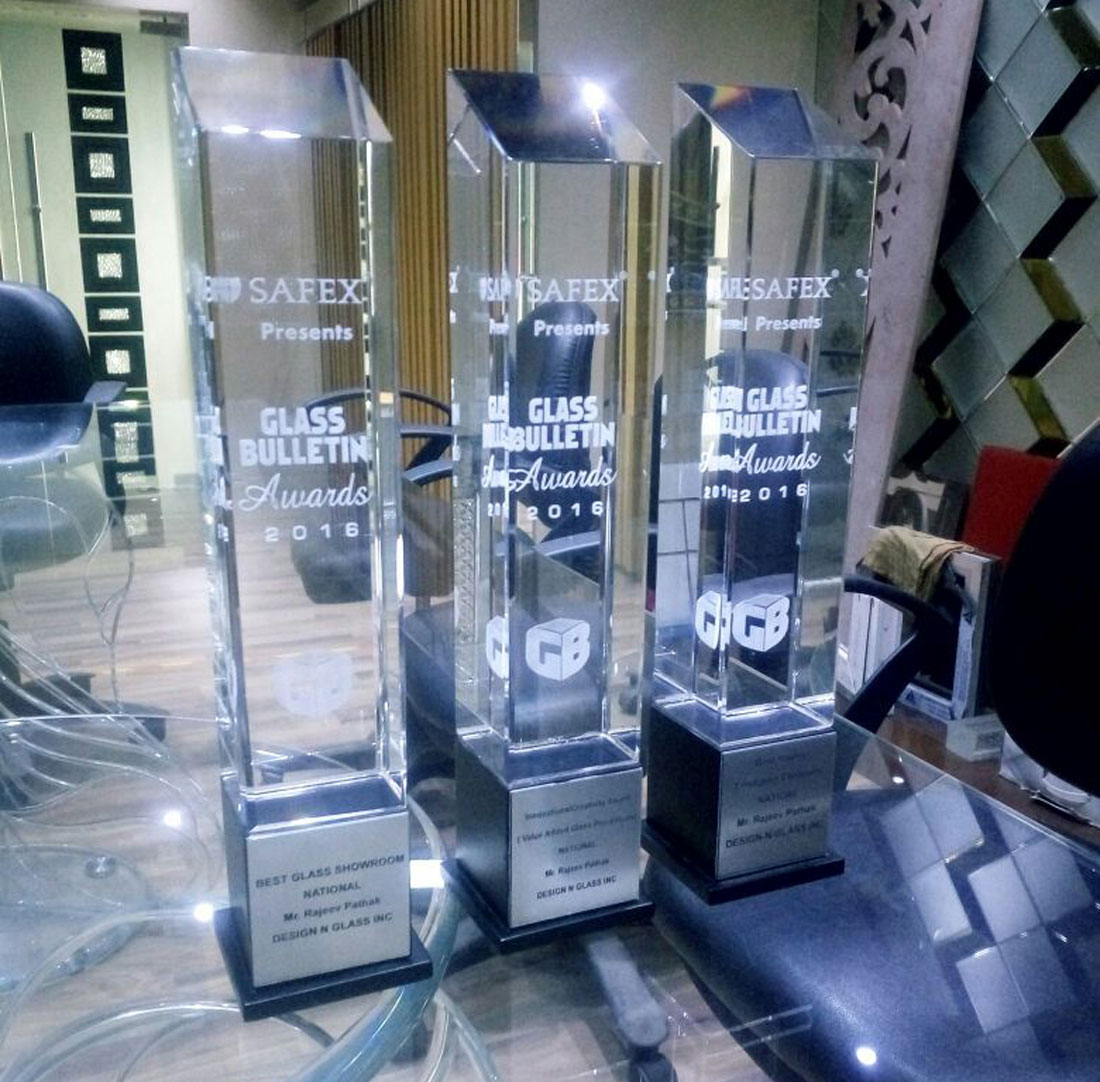 Best Glass Showroom
-National Awards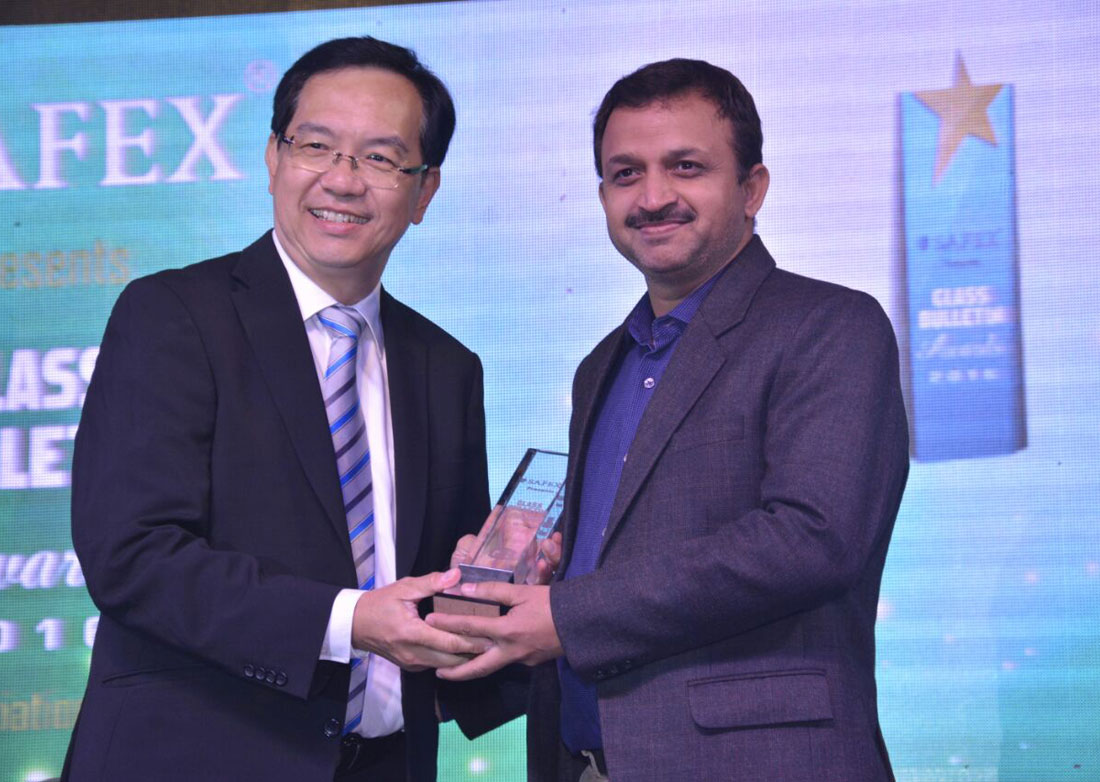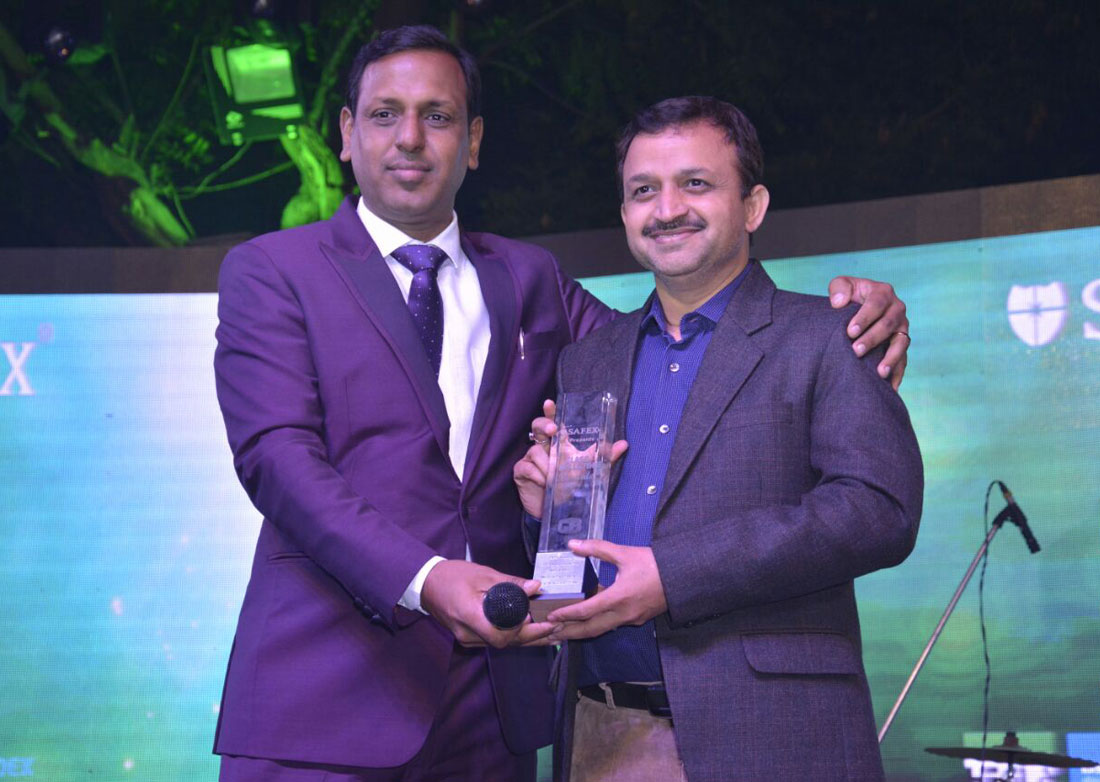 National Awards Ceremony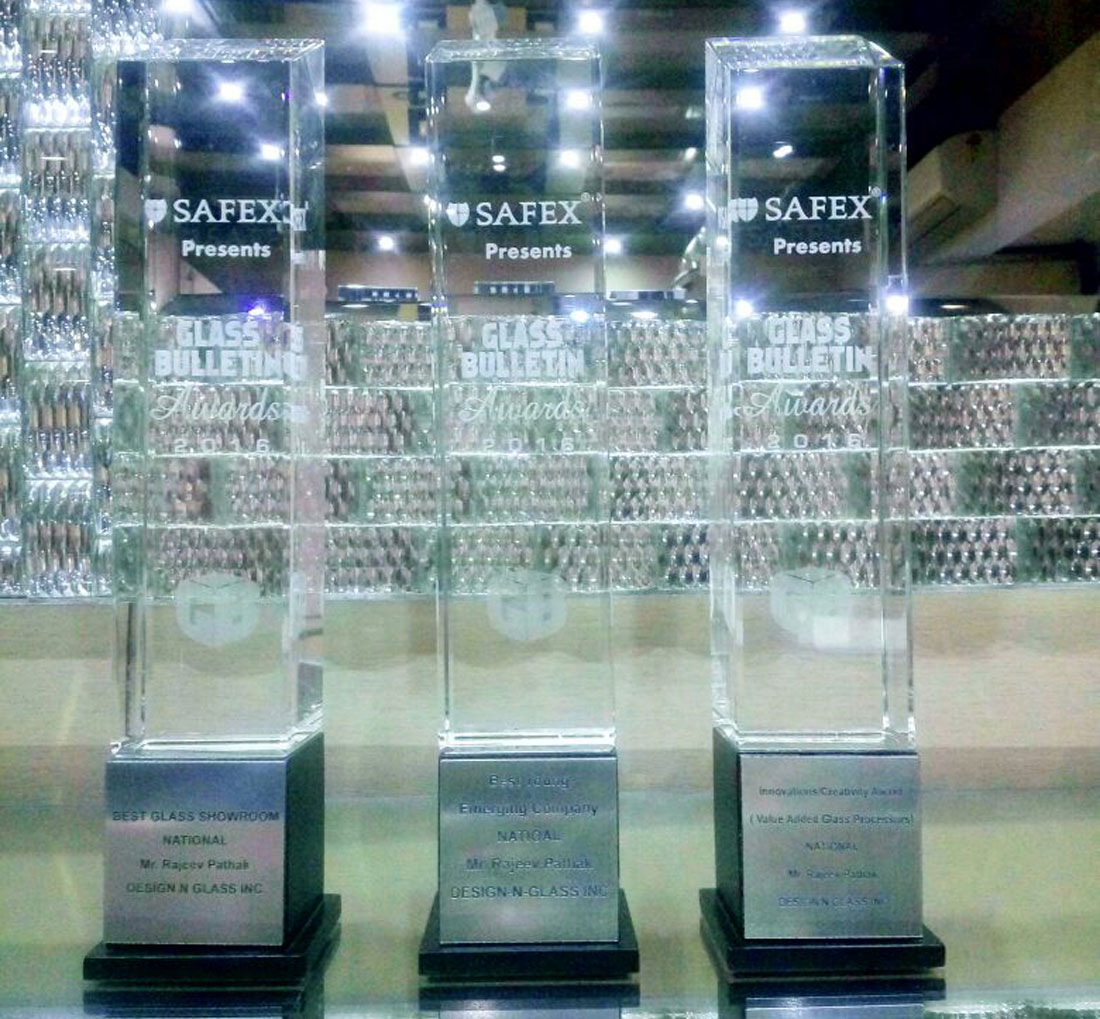 Best Young Emerging Company
- National Awards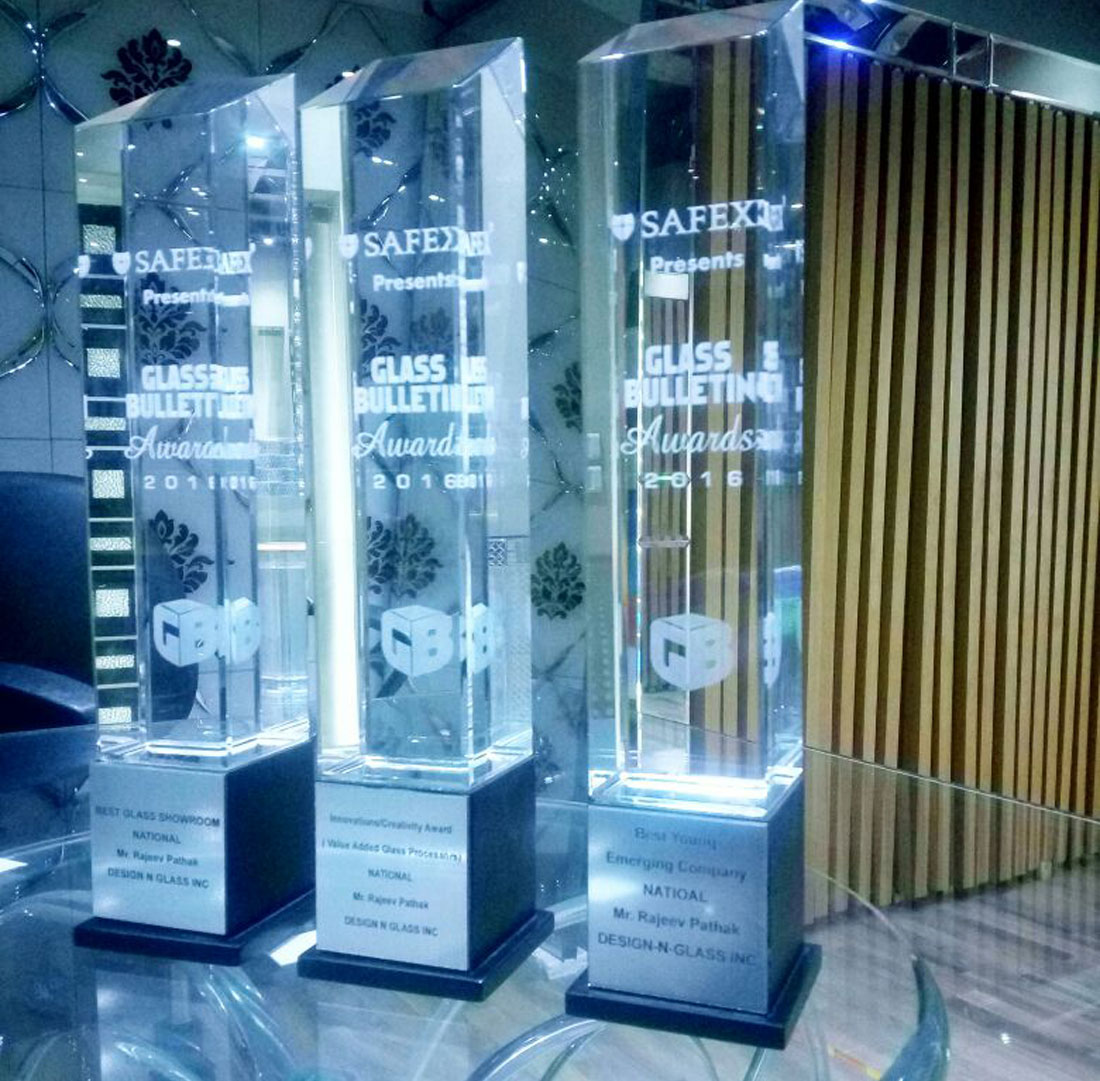 Innovation/Creativity (Value Added Glass Processor)
- National Awards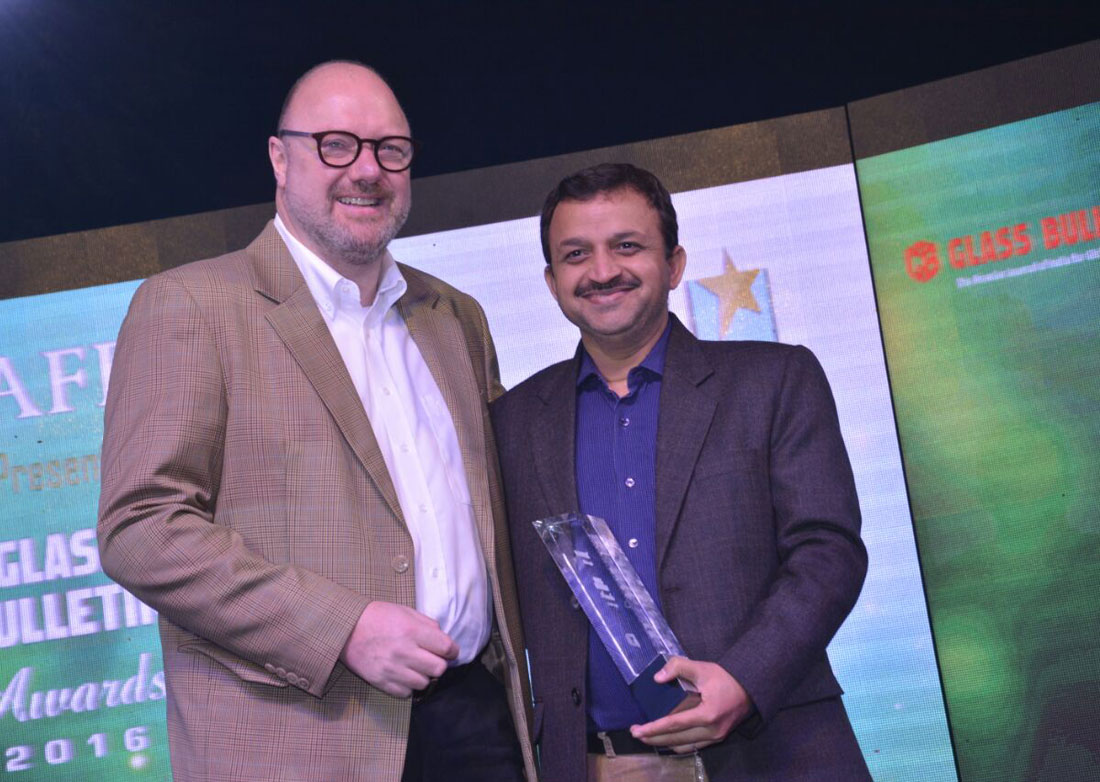 How We do
We believe in making lifetime relations that's why Customer happiness and satisfaction is our prime motto.
Valuing - time & money of customers, We always reaching out to our customer's imagination.
Our technical expert team will execute a new idea by considering customers requirement.
Our production team will executes the designs with their unique working tendencies.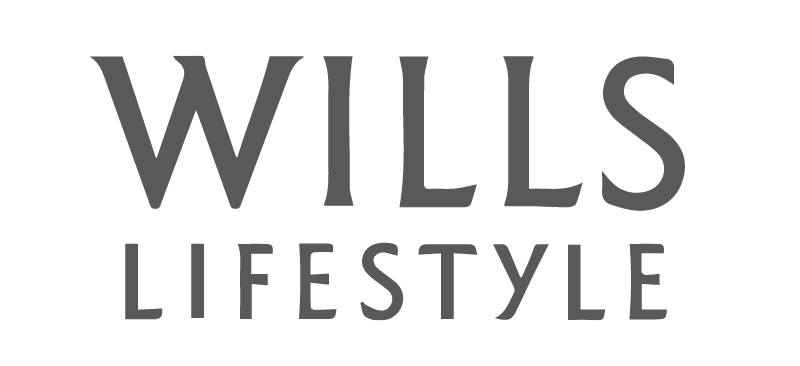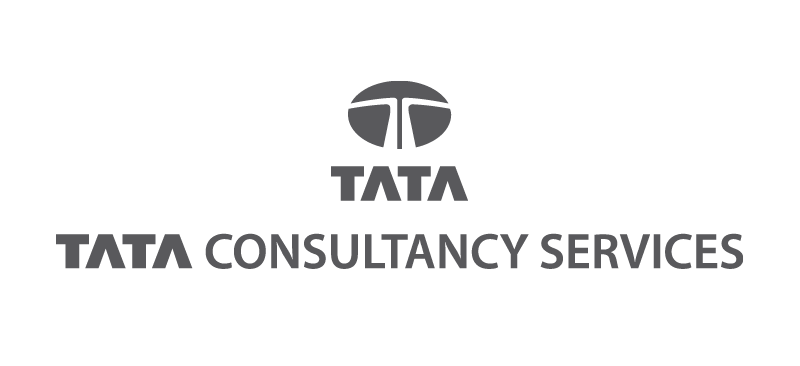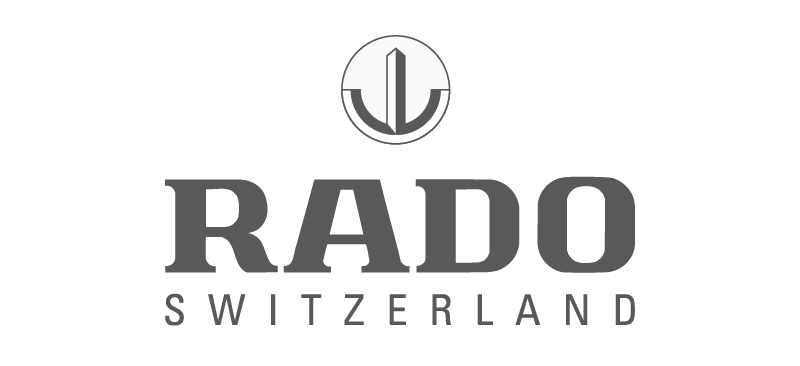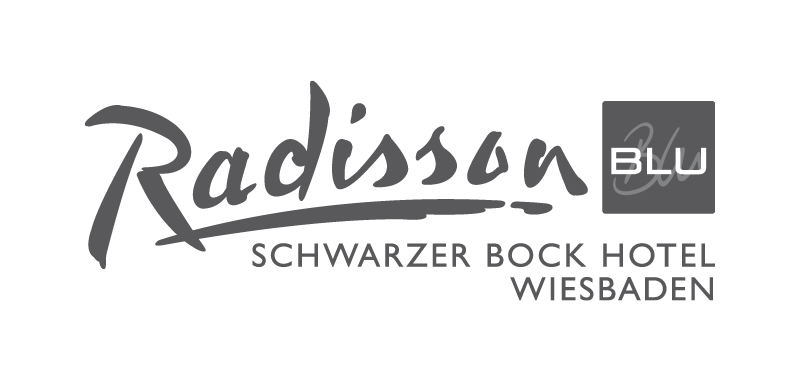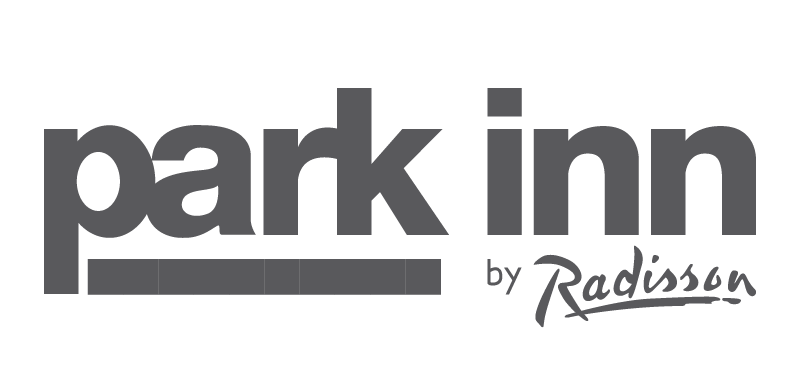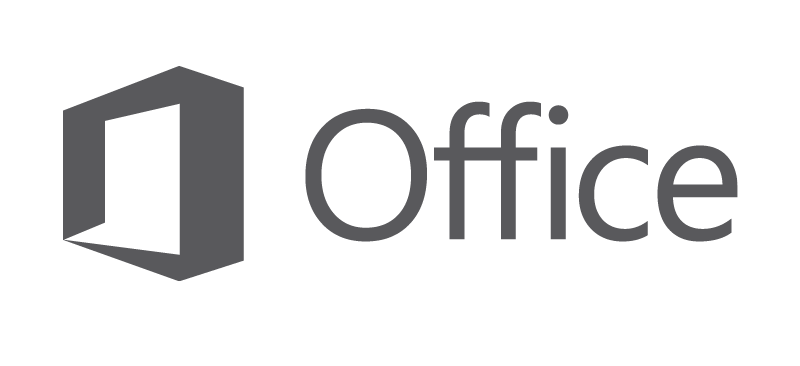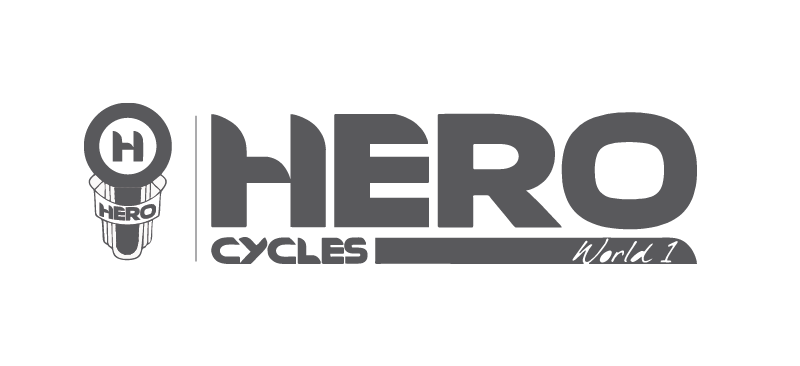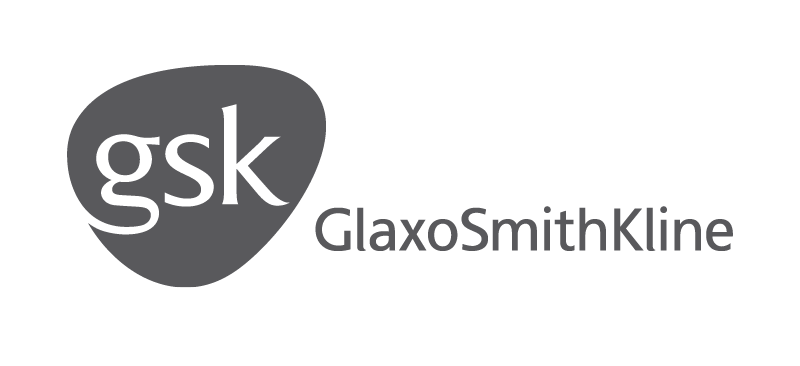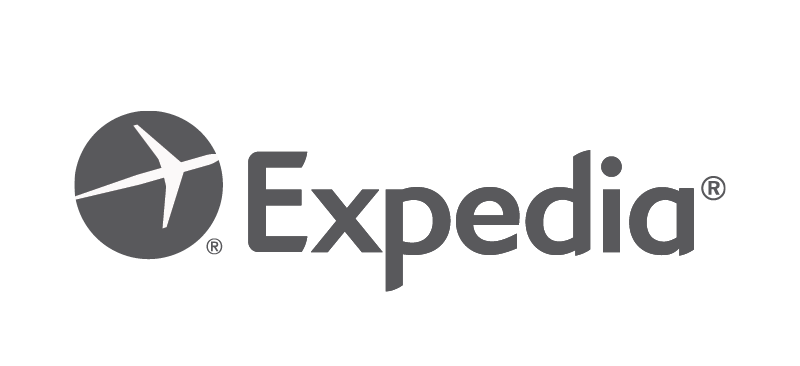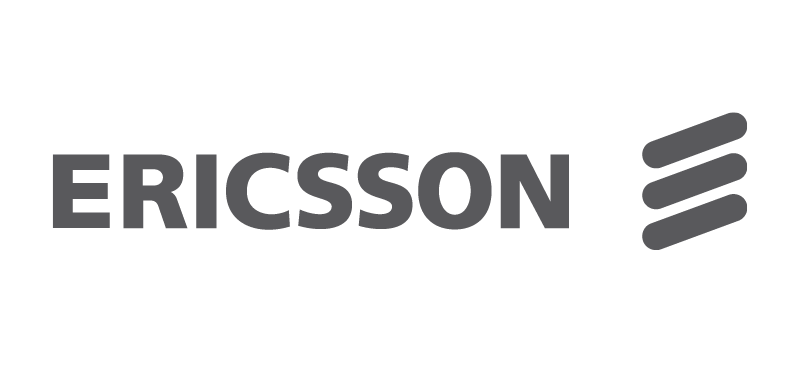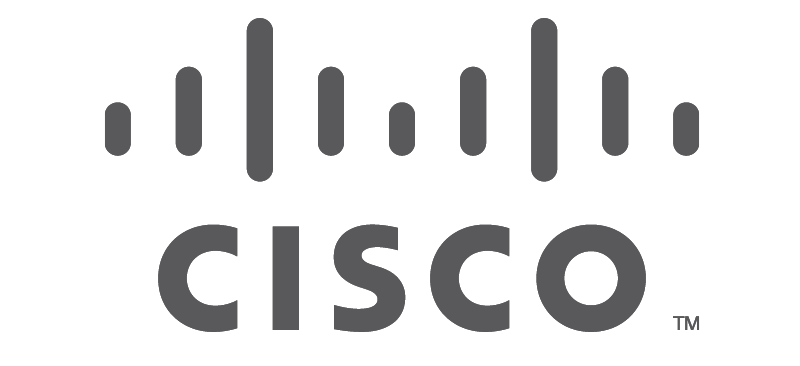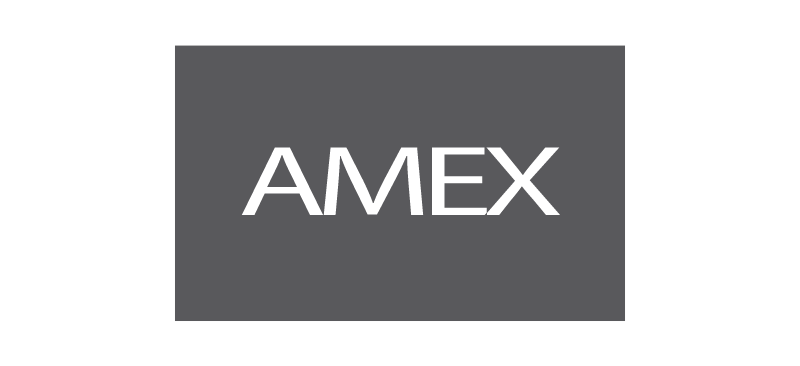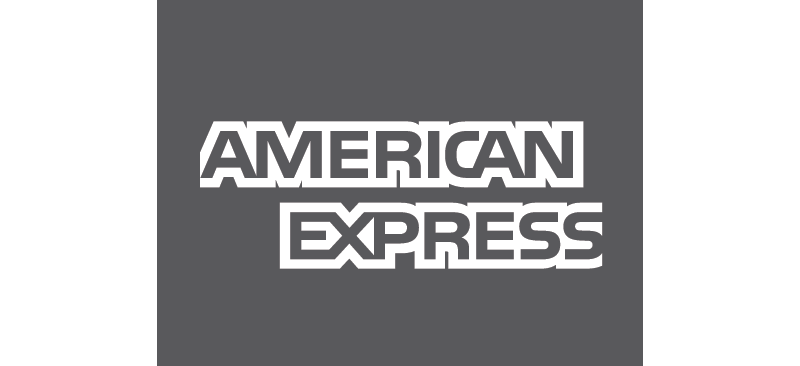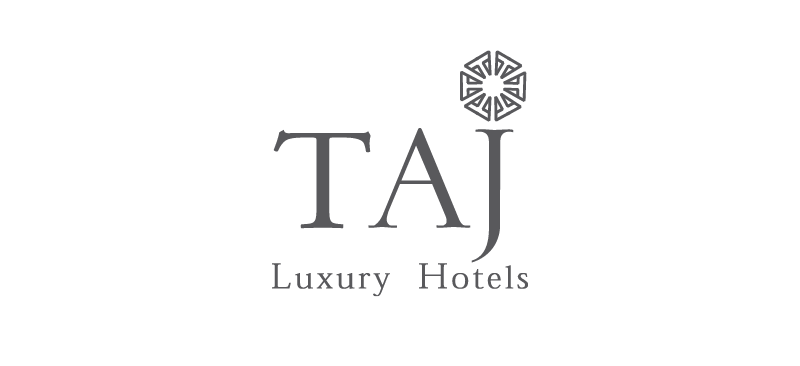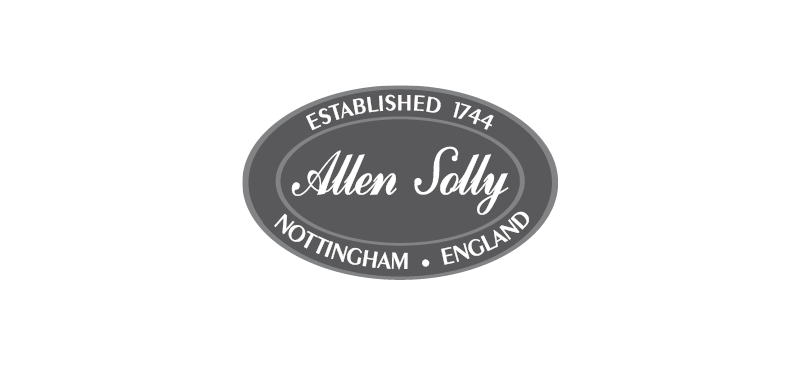 Newsletter
Keep up to date with news, tips and events