Standard Process
With our full range of services, we can support you from the creation of an idea, through to delivering your entire excution.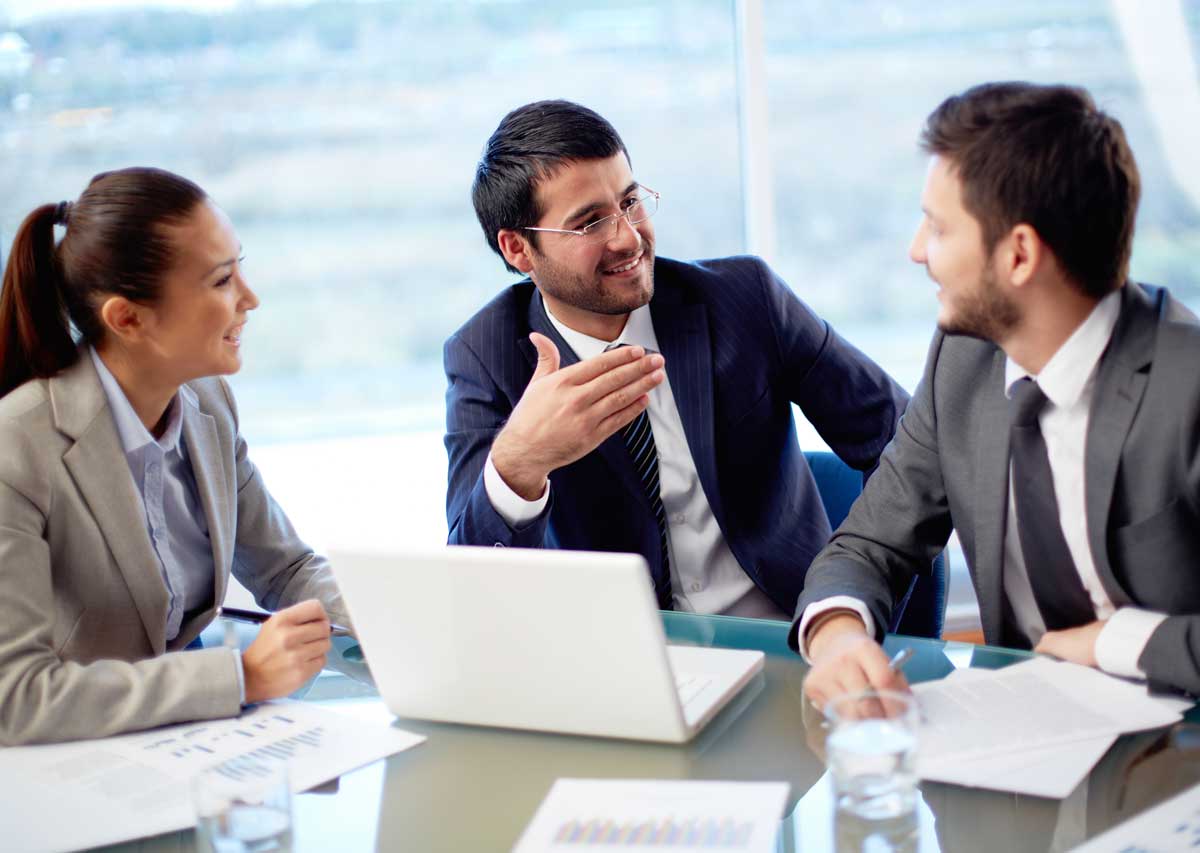 Brief &
Understanding
Valuing - time & money of customers, We always reaching out to our customer's imagination.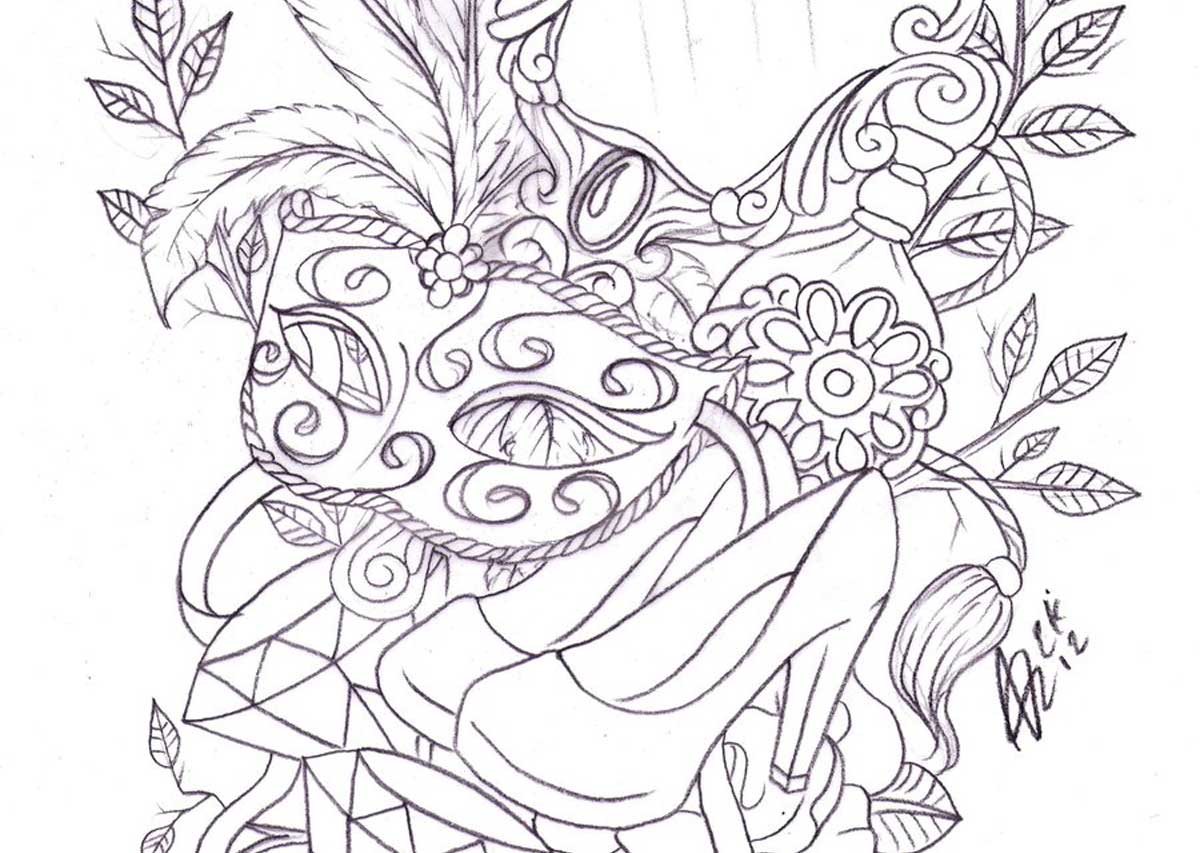 Planing &
Design
Our technical expert team will execute a new idea by considering customers requirement.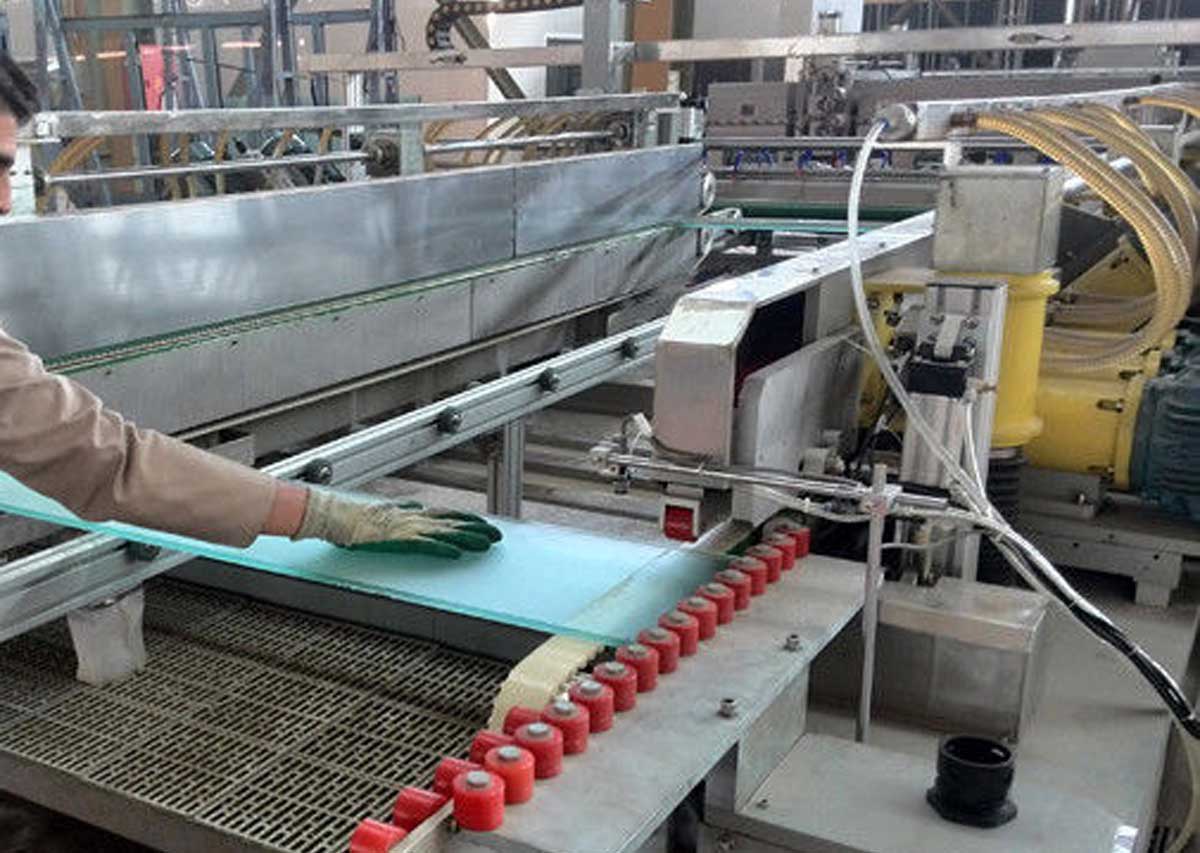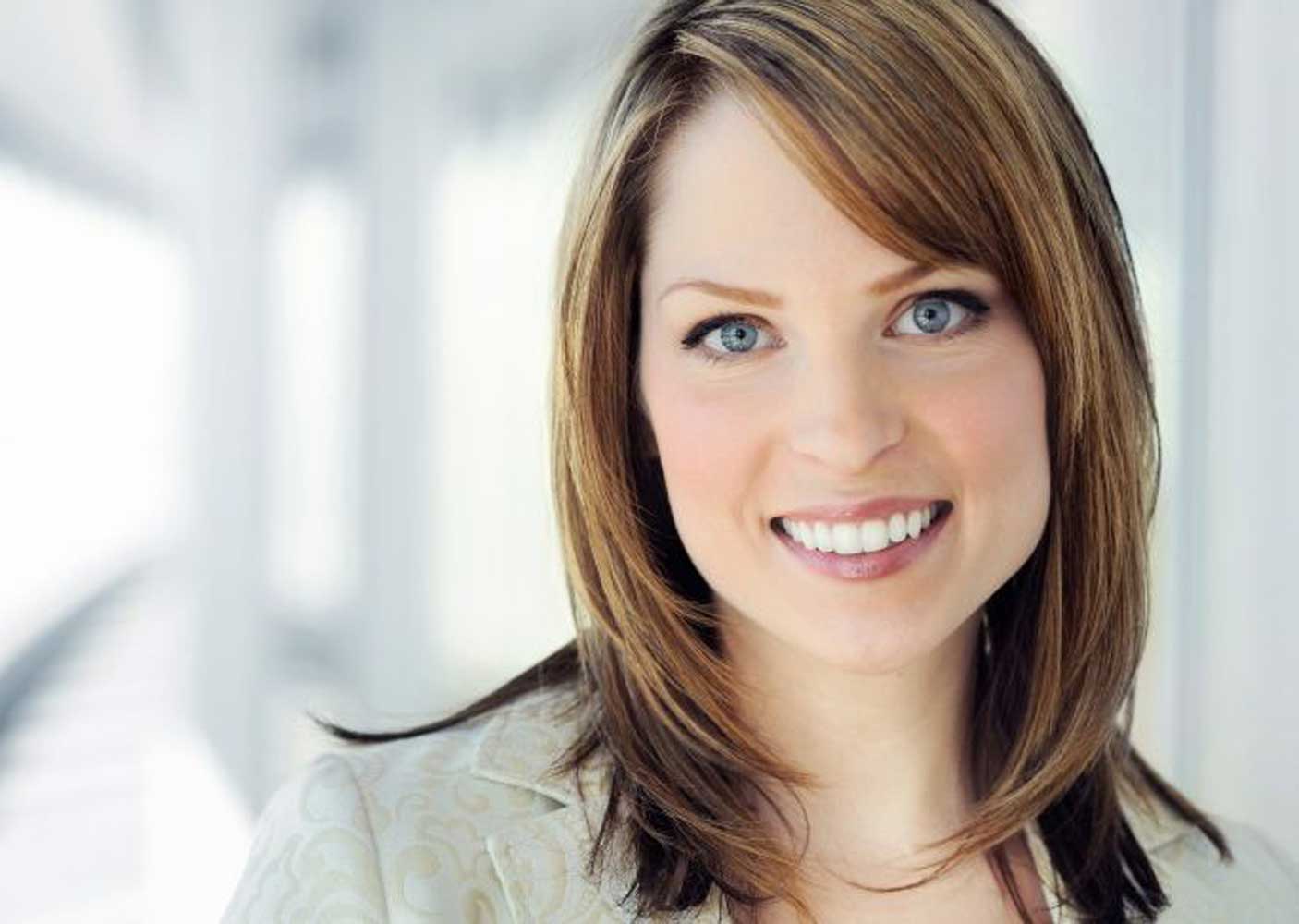 We value building relationships
We view every project and program as a new challenge, So while our basic formula stays the same, our design Process is fluid and ever-changing. The goal of our Interdisciplinary approach is to bridge the gap Between trades and technology to create beautiful, Enduring designs.