Infographics
Making your stats and key information really stand out!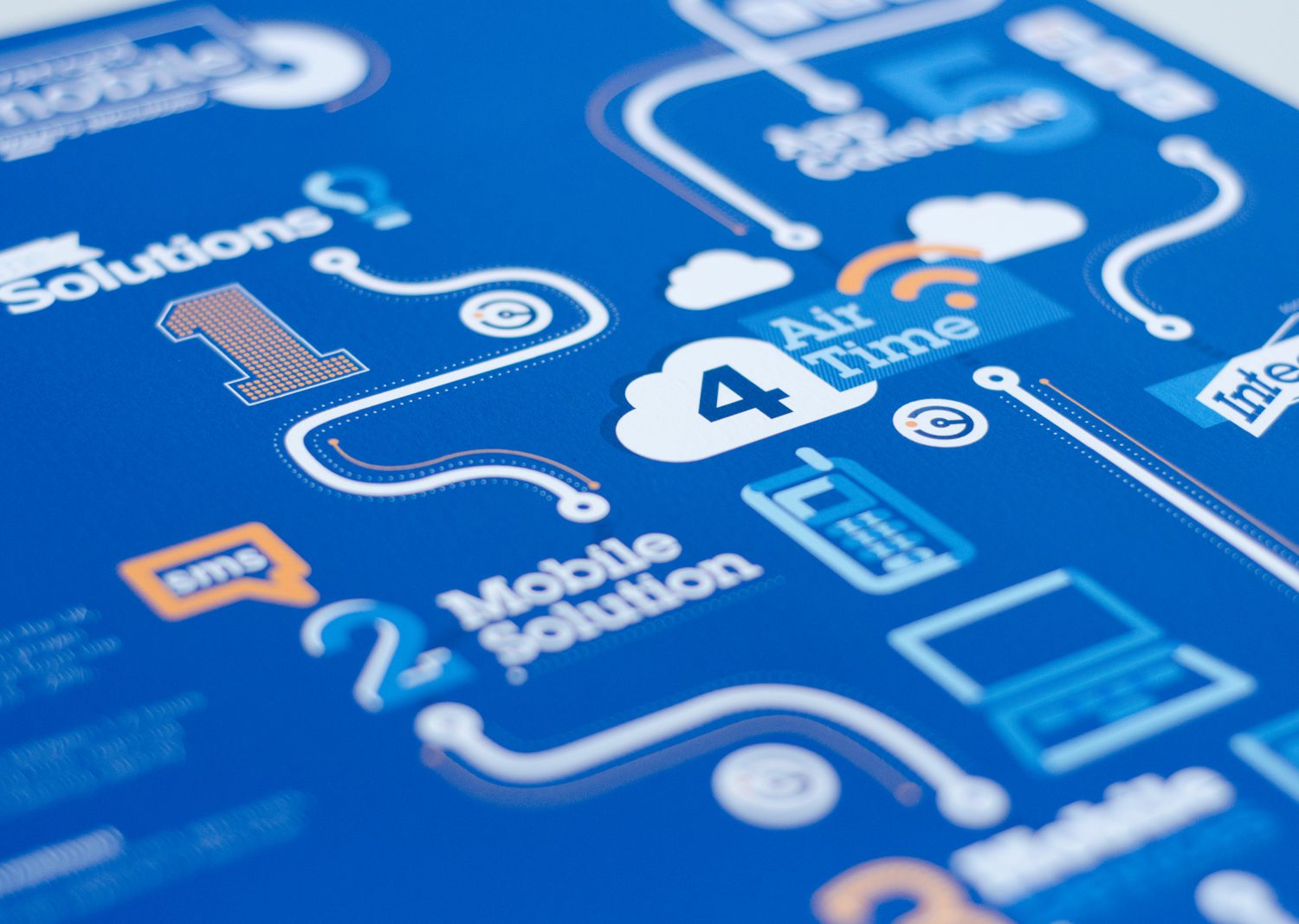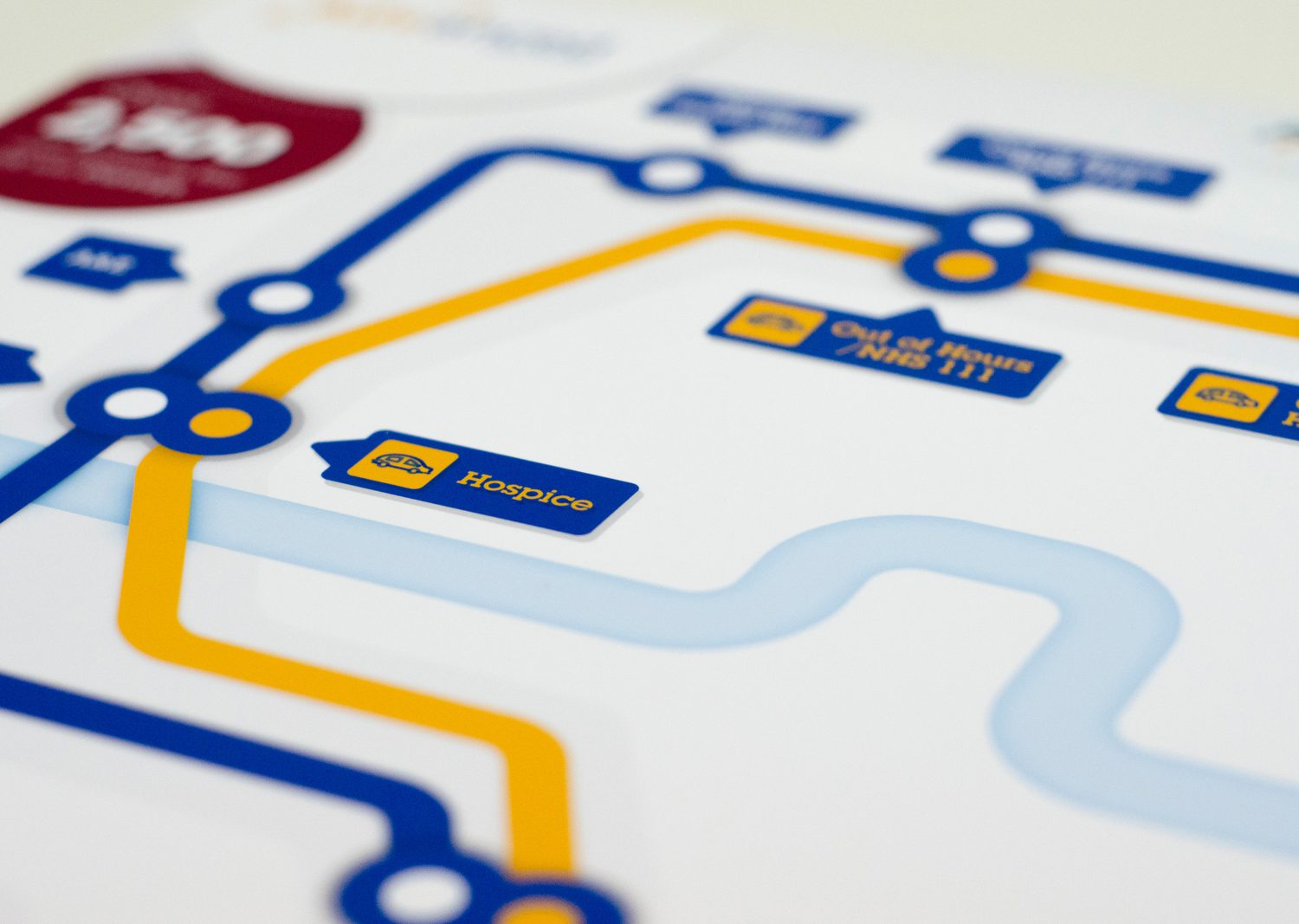 Many people take in information quicker via image. The phrase 'a picture tells a thousand words' comes to mind. Infographics are a great way to display complicated and sometimes boring content or data in an easy and more interesting way. They can add valuable context to existing stories by using visuals to show relationships in data. Sometimes copy on its own does not give us the immediate clarity a reader needs.
We can help you create interesting and illustrative infographics to compliment any marketing material.
3X
Infographics are liked & shared socially more than any other content