Development
We like to remove the jargon and go back to basics; what are your objectives, what does your user want and need and how do we make that happen? Every new piece of development starts with a discovery phase, this helps us to get under the skin of you and your customers, focusing on what's really important. It's all in the planning!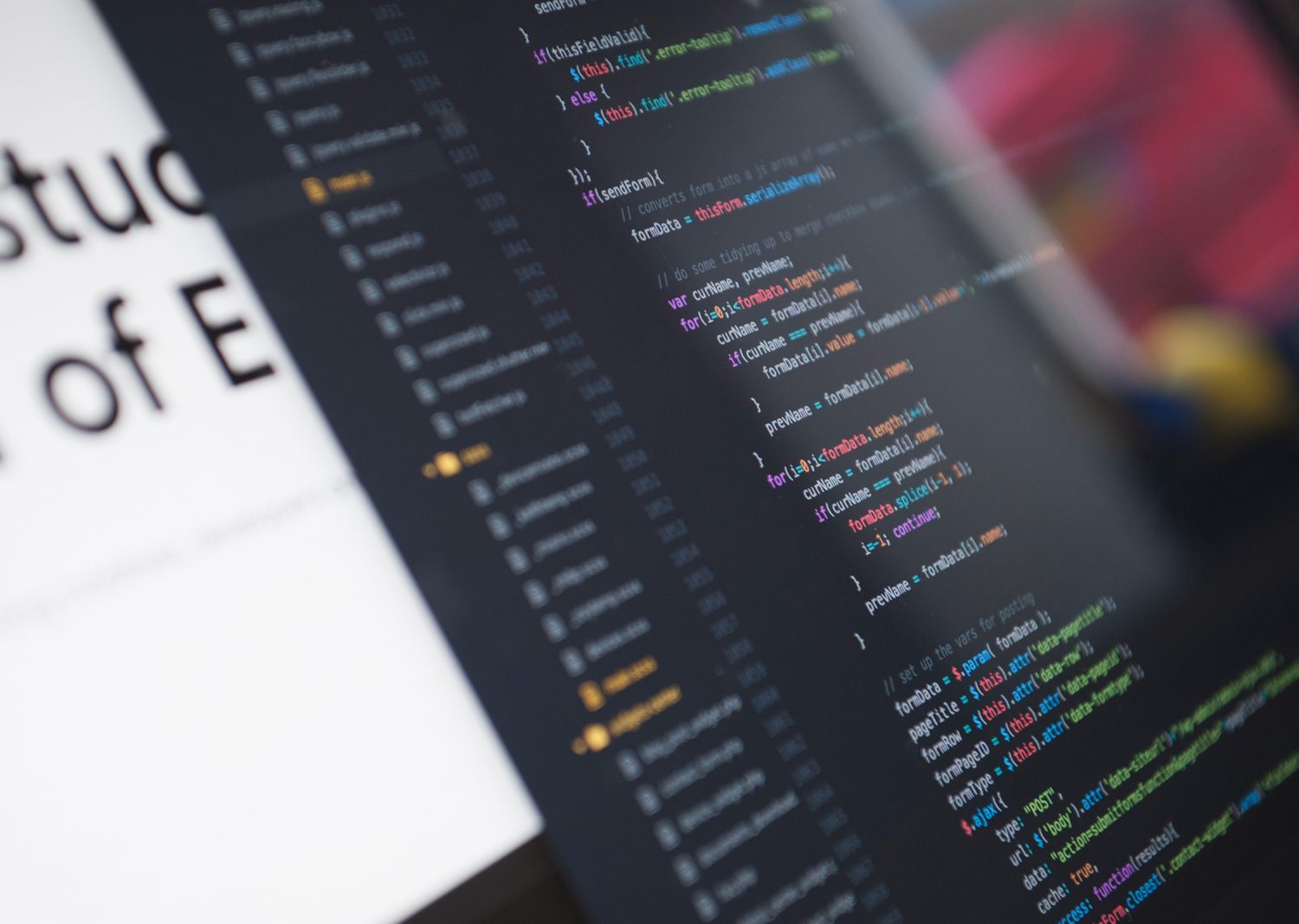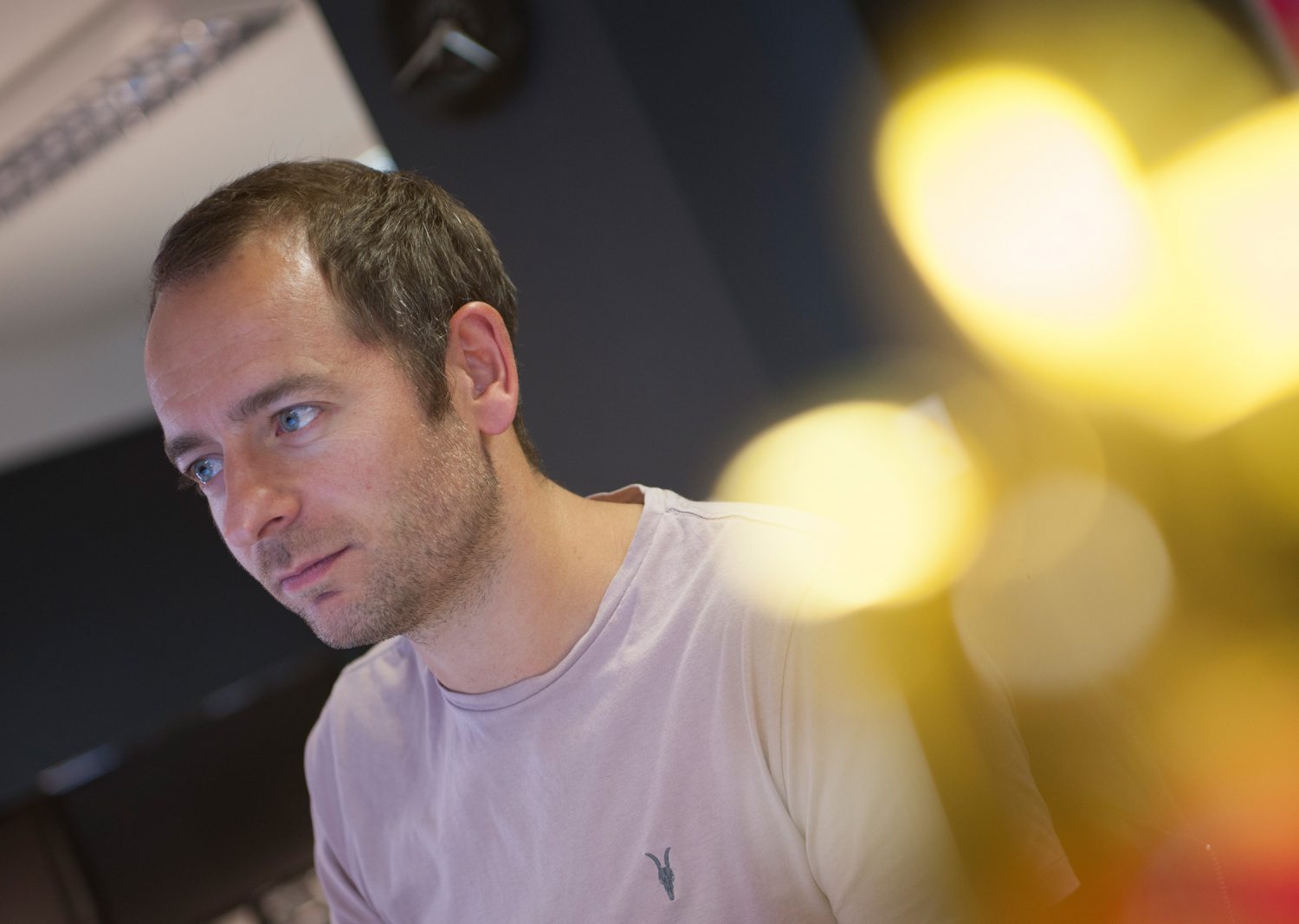 We appreciate that commissioning a new piece of development can often be a weighty investment, that's why we like to remove the jargon and focus on your objectives from day one. Whether you require a new website, additional functionality, a refresh, or creation of an intranet, CRM system or app, we have the technical skills to scope your requirements and deliver!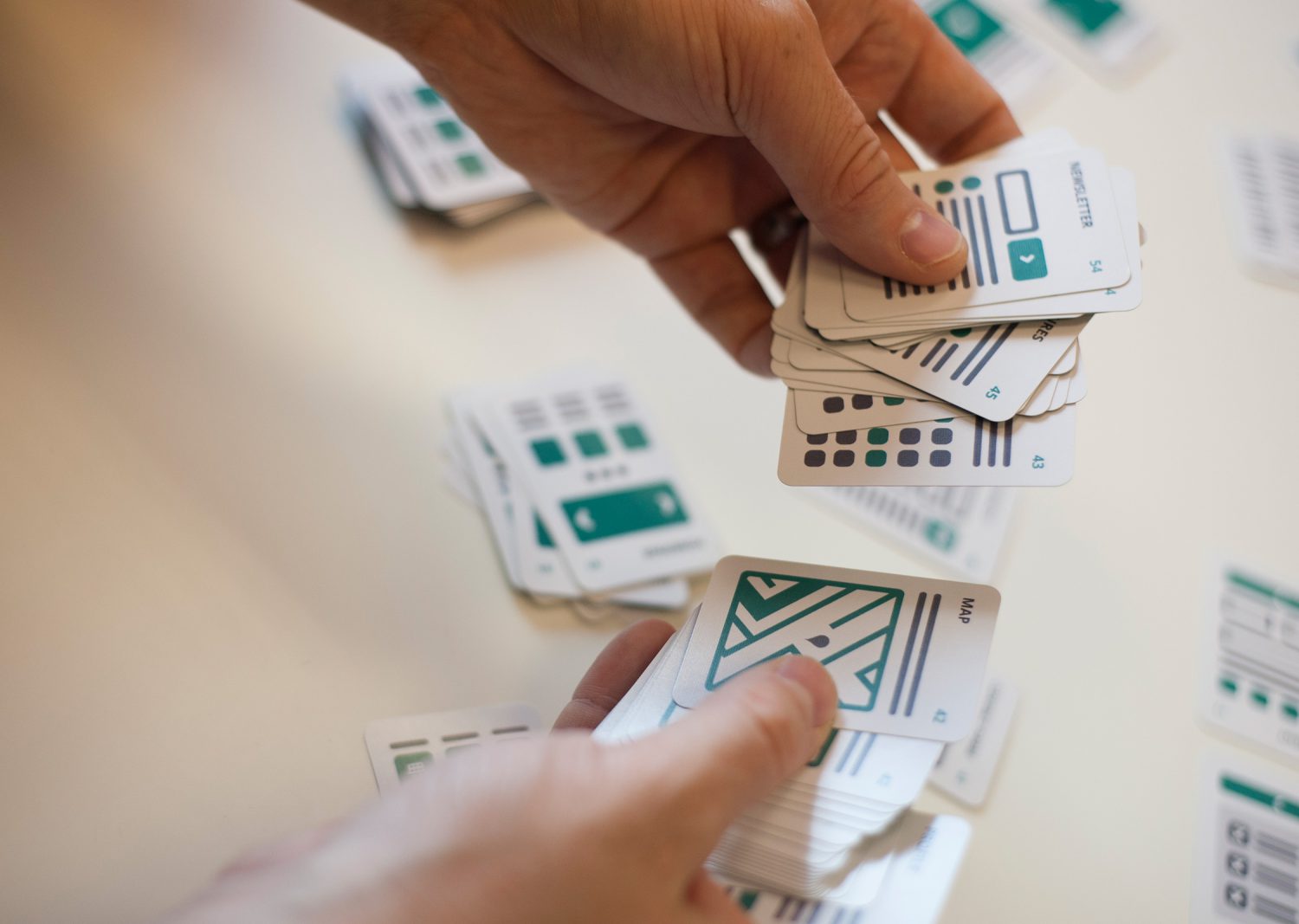 We'll start any new project by listening to you. What's the purpose of this new project? How does it fit with your wider marketing strategy and digital landscape? What challenges have you faced in the past? How are your users interacting with your platform currently, are they using a mobile, tablet, laptop or desktop? Why aren't they getting in touch? We'll leave no stone unturned as the success of any piece of development is in the scoping and planning. We call this our discovery phase and it's exactly that, we discover everything we need to know before writing a line of code.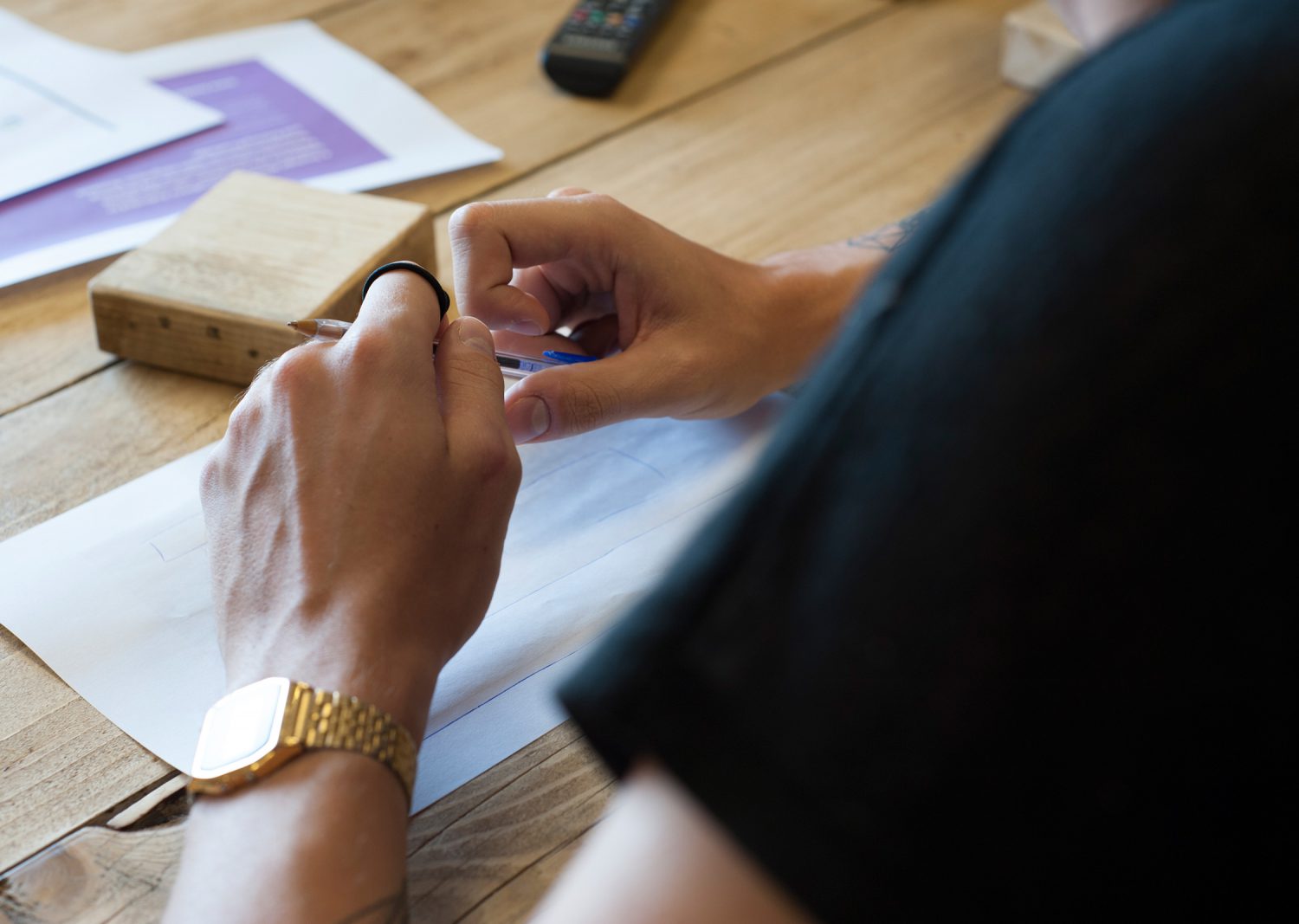 Being the control freaks that we are, the processes don't stop there! Once the discovery phase is complete, we'll move onto the design, development and testing phases. Depending on the size of the project, budgets and timescales, these processes may follow a linear approach. If time is of the essence we may choose to adopt an agile approach. This will enable us to deliver bite-sized pieces of the project for review and approval before scoping and implementing the next piece.
Choosing the right platform
During the discovery phase we'll ensure we're using the right platform for you, your business and all stakeholders. Here at The Hideout we like to make your life easy which is why we've developed a widget framework on both WordPress and Umbraco. Our widget systems give you complete control and flexibility for the future allowing you to create new pages, whole new sections of a site, or adapt existing pages with the click, or drag and drop of a button. If selling online is your thing, that's no problem either. Both of our CMS's allow for eCommerce integration, whether that be using WooCommerce as a base or a bespoke solution. Our team are fully on board from delivering a small brochureware site to a fully functioning online store and everything in between.
Mobile
With mobile traffic overtaking desktop in many instances, mobile is always one of our early considerations. Back to that discovery phase again – here we'll review your analytics and decide on the best approach for you and your users whether that be a fully responsive site, or a stripped back mobile experience for people on the go. Either way, we'll have mobile covered for you!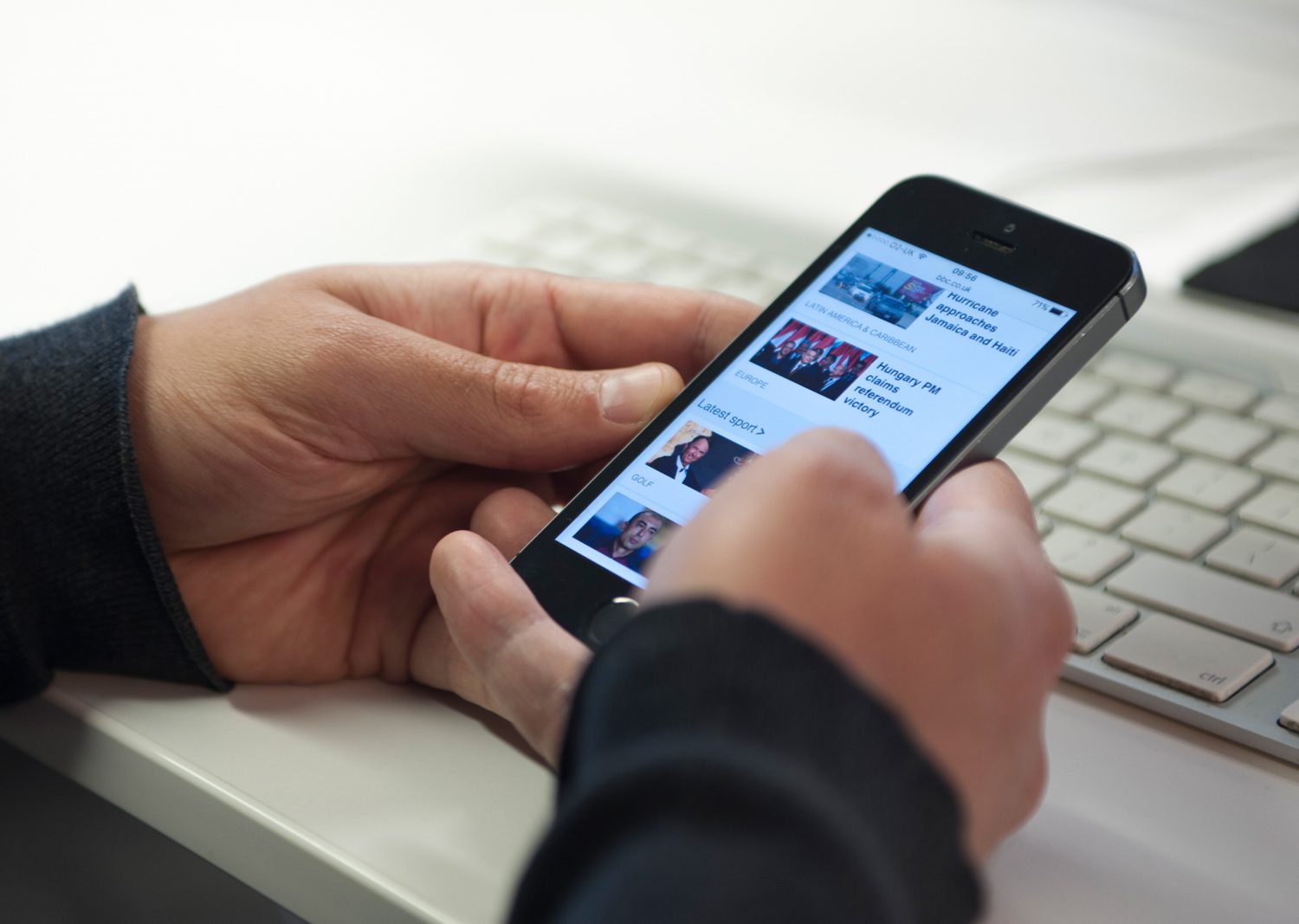 74.5M
Websites run on WordPress including Spotify, TED, CNN & Williams