SEO/PPC
Would you open a shop without a front door? Then why launch a new website without considering how customers will find you? When planning a new website or even updating your existing site, search marketing should be an early consideration, after all, why invest in a new site if your audience can't find it?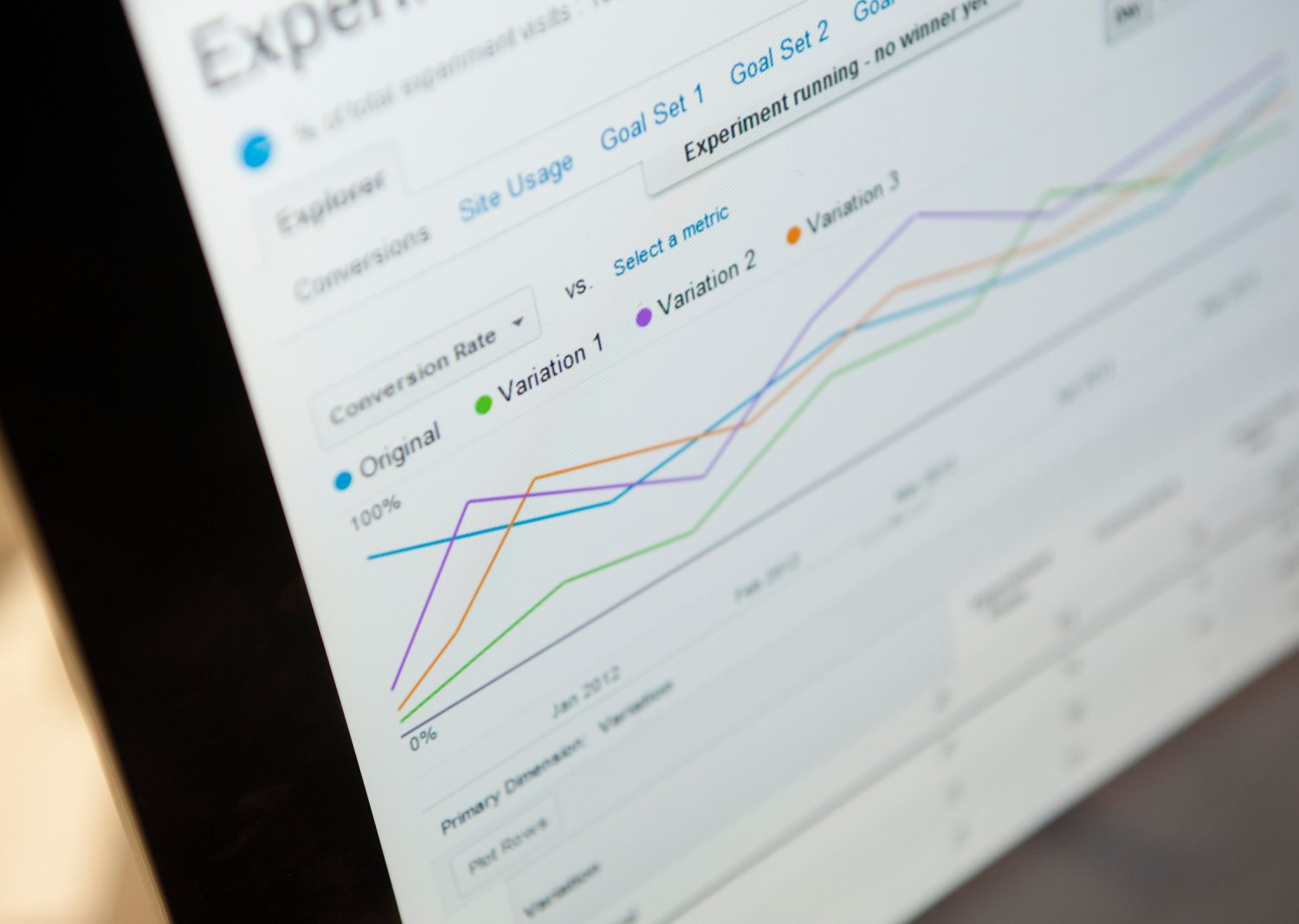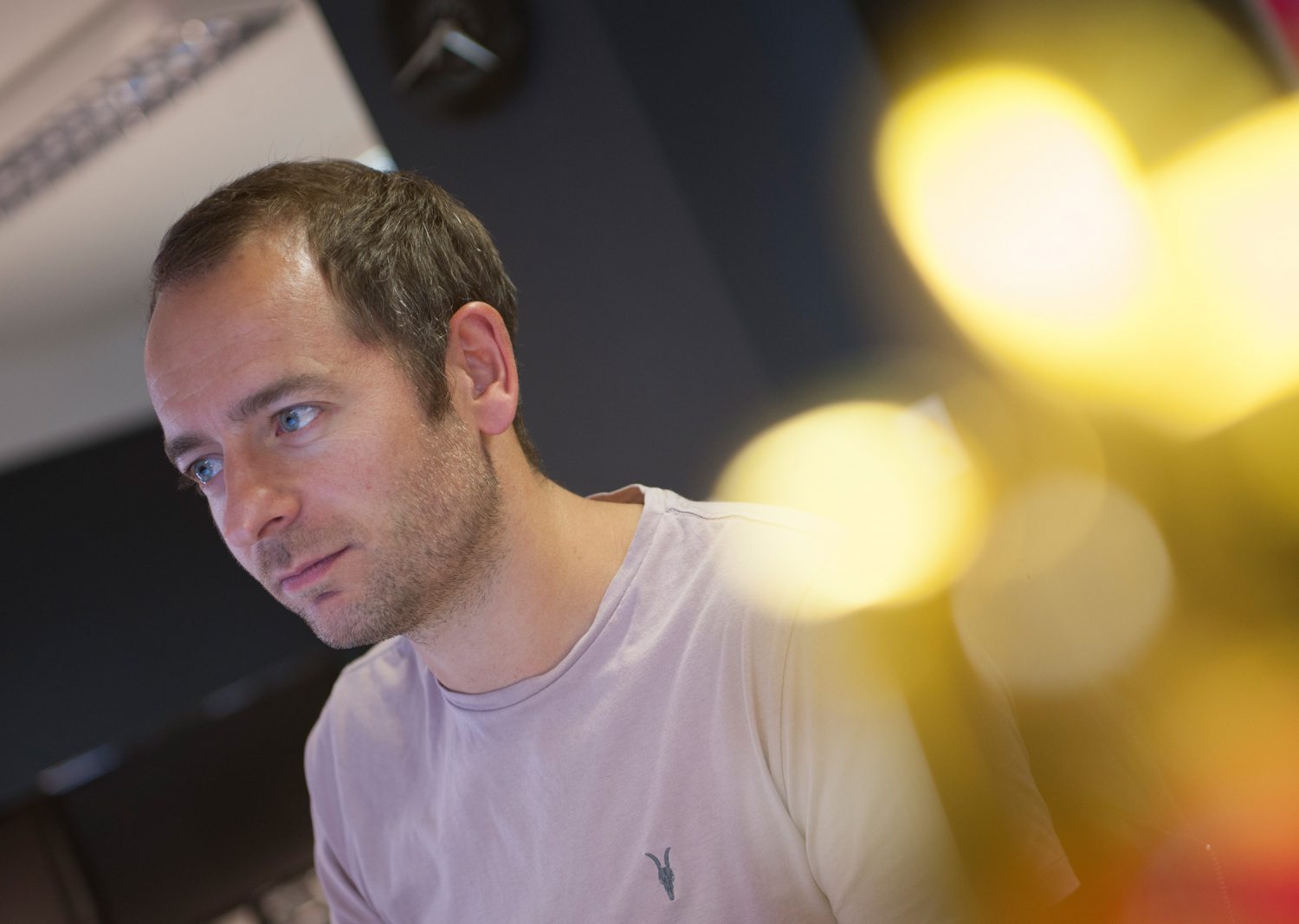 We will always encourage you to budget for an element of search marketing when working on your website. Whether that be a full migration strategy and implementation, SEO, PPC, social media or a combination of all. Working alongside our trusted partners we will create a bespoke package tailored just for you and your short and long-term objectives. We cut out the jargon and work with you to reach your targets whether that be increased visitors to your site, or promotion of a new service or product, through to increased inbound enquiries or online sales.
The beauty of digital marketing is that everything is trackable. This allows us to adapt the strategy in pretty much real time, ensuring best use of your budget and increased conversions. We'll report stats and figures to you on either a weekly or monthly basis, and be here to support you as needed.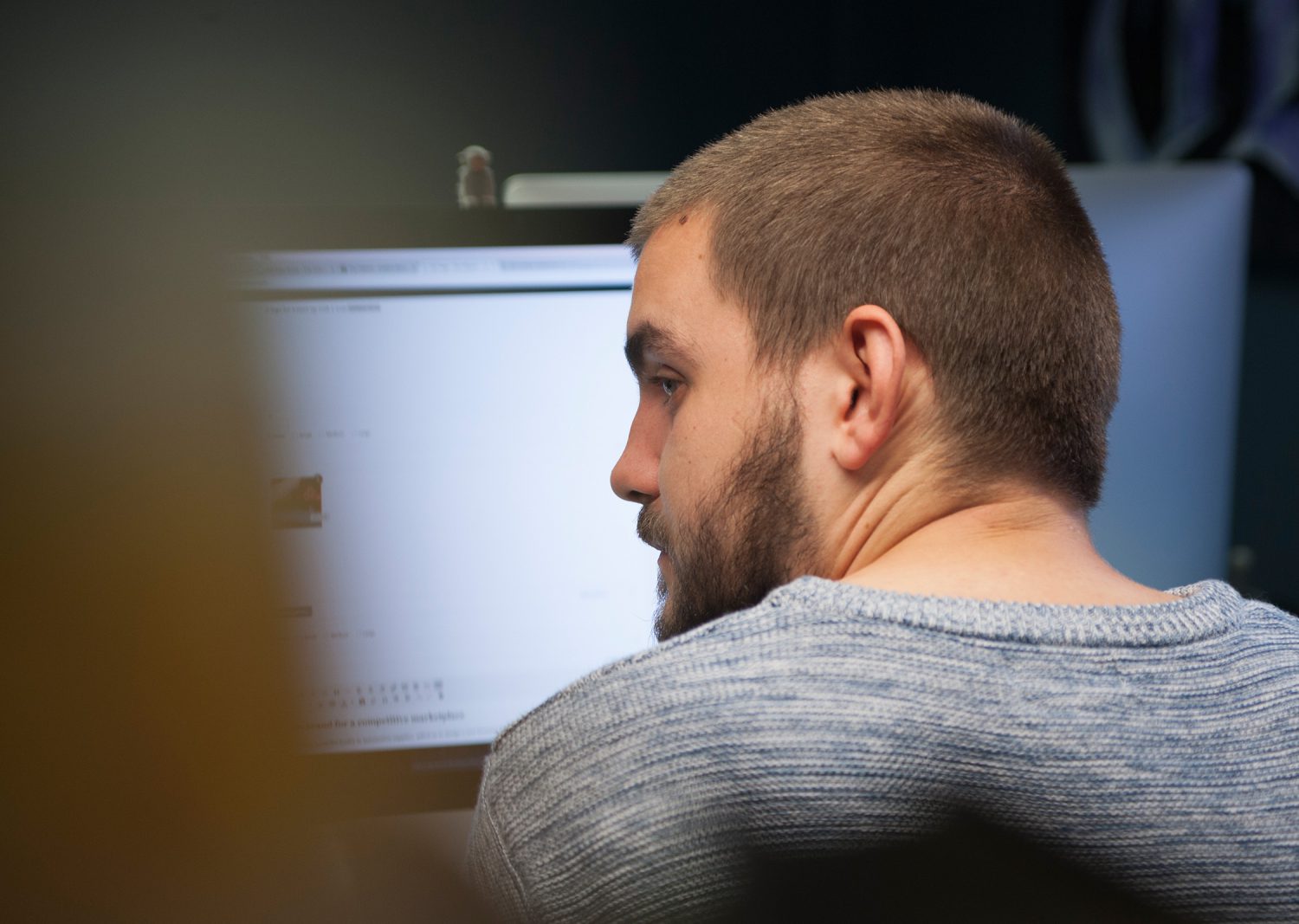 75%
of users never scroll past the first page of search results